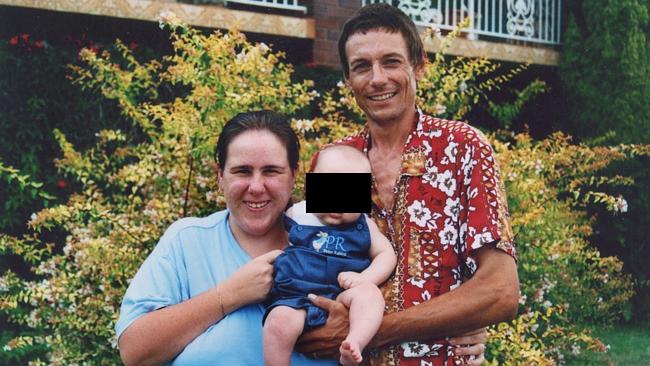 The first pictures of the man standing trial for the murder of Daniel Morcombe have been released. And he looks like a normal dad.
Meet Brett Peter Cowan.
This is the man accused of murdering Sunshine Coast teenager Daniel Morcombe. Cowan allegedly confessed to abducting Daniel, attempting to molest him, murdering him and then tampering with his remains.
The jury were shown these photos on day eight of the trial in the Supreme Court in Brisbane. Sitting in the prisoner's dock, Cowan is now 44, an older, larger version of the family man that appears in these photos. He has pleaded not-guilty, despite confessing to undercover officers and leading them to Daniel's remains.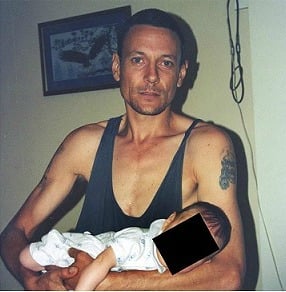 It was Cowan's former wife Tracey Lee Moncrieff who provided these photos to the court. Moncrieff was married to Cowan at the time of Daniel's abduction and murder.
She told the court about meeting Cowan during church. They were married in 1999. At the time Cowan worked odd jobs as a sandblaster and welder, for cash payments only. She told the court of tough times during their marriage. "We only had one car, which is the Mitsubishi Pajero, white,'' she said.