When Michelle Peacock started bleeding when she was 11 years old, her mother Julie thought it was a sign her daughter had started her period.
"I remember her shouting, 'Mum, come quick, I'm bleeding' so I dashed into the bathroom," 44-year-old Julie McClelland, from Belfast in Ireland, told The Sun.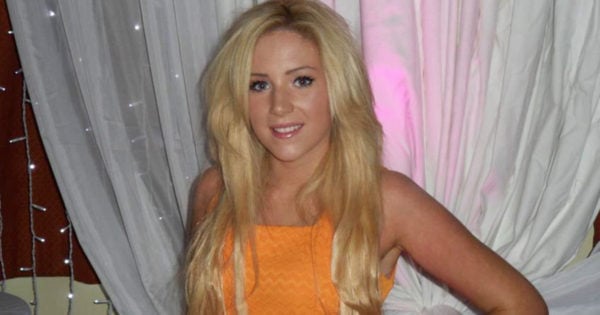 "It's a rite of passage for every mum and daughter."
Michelle was due to go on holidays with her father Mark Peacock - who was separated from her mother - so Julie called him and told him the news.
"I knew he'd look after her – he doted on his little girl," Julie said.
But a few weeks later, Michelle was still bleeding, and when Julie saw the blood clots in her daughter's underwear, she knew something was wrong.
Michelle started medication to ease her bleeding, but when things still hadn't settled six months later, her parents took her to hospital.
It was there they were given the shock news that their daughter had clear cell carcinoma of the cervix.