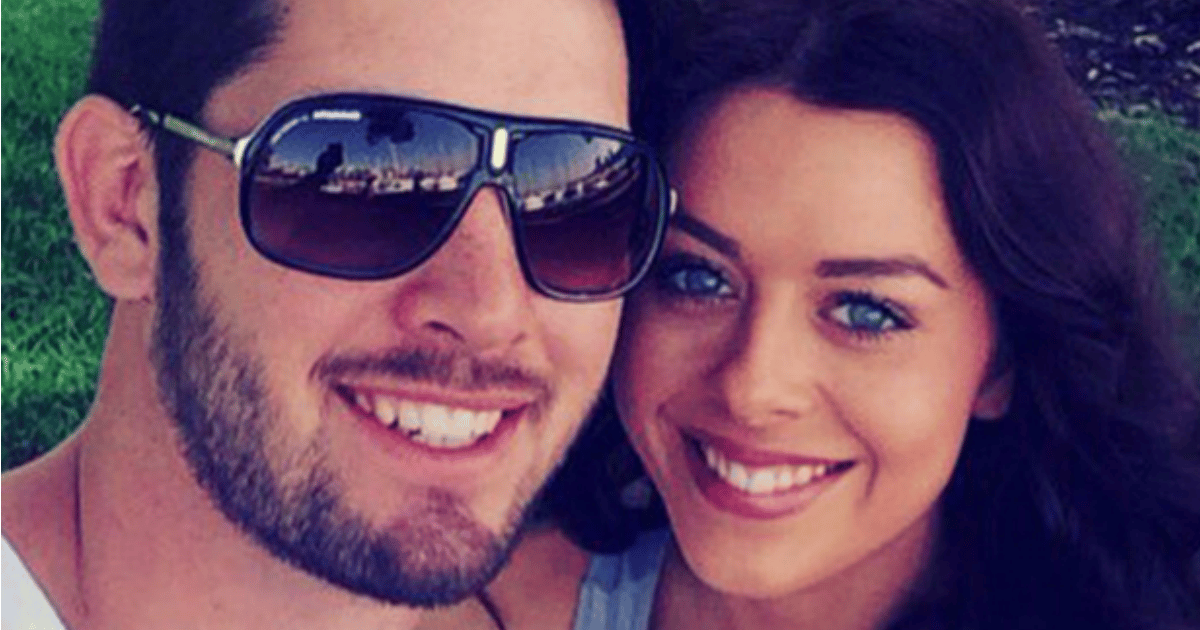 If you're a bit of a cynic like me, you assume people go on a show like First Dates for a moment in the spotlight. It's all about snatching 15 seconds of D-Grade fame and boosting your Instagram following… right?
Nope. Not in the case of episode two's lovebird contestants Hayley Gittus and Chris Simon.
After meeting on the show late last year, the pair have been inseparable. So much so that Hayley, from Tasmania, moved to live with Sydney-based Chris within just three months of dating.
Talk about a whirlwind romance.
And now, moving at the lightning speed that is familiar to all new madly in-love couples, the pair are discussing the Big Stuff: marriage and kids. Speaking to New Idea this week, Hayley says that when you know you know.
"Chris and I have spoken about getting married," she told the publication.
"We've talked about how many children we want to have and all those kinds of conversations you have when you've found The One! It's definitely on the cards."
Of her new roomie, Hayley says he's not only her boyfriend, but a great mate too: "[Chris] is my partner but he's also my best friend. We can be ourselves and it's just really great."
For the couple's wedding, we have one very serious request: Can the celebrant please be the handsome and charming bartender? He is just perfection.