Reality dating show First Dates is about three parts nerves, four parts awkwardness and at least nine parts alcohol.
Just ask Cam Pascoe, a very real bartender who works inside the not-so-real First Dates restaurant on Channel 7's popular show.
Cam's job is to calm nerves while the 'contestants' wait for their blind dates to show up, a job that often involves dealing with some very awkward topics of conversation (like, foot fetishes, for example).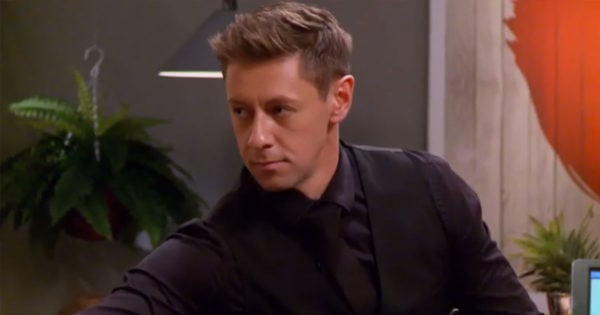 Cam also serves up a range of alcoholic drinks - from champagne to cocktails like Cosmopolitans and Espresso Martinis. But there is one drink he absolutely refuses to serve to those who are brave enough to go on the show.