1. First anti-gay marriage ad uses mothers to push the 'no' vote, labelled "disgraceful".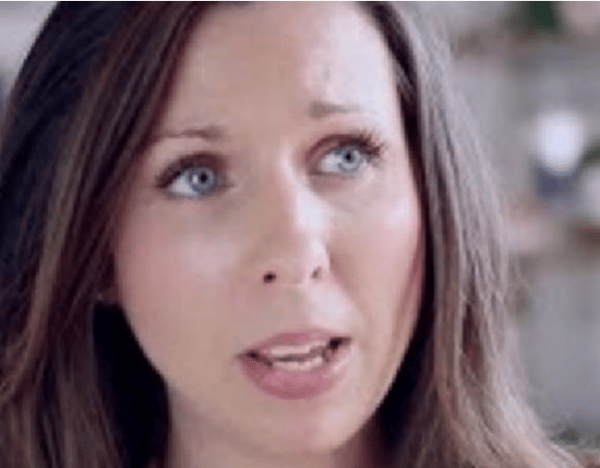 Two prestigious Catholic schools have spoken out in defence of gay marriage, arguing the sacrament must evolve with the times, in the wake of the first 'no' advertisement airing on television on Tuesday night.
The advertising campaign, led by the Coalition of Marriage, claims "parents have lost their right to choose". It features Australian mothers telling the camera their "son could wear a dress next year if he felt like it" and that "kids in Year 7 are being asked to role play being a same-sex relationship".