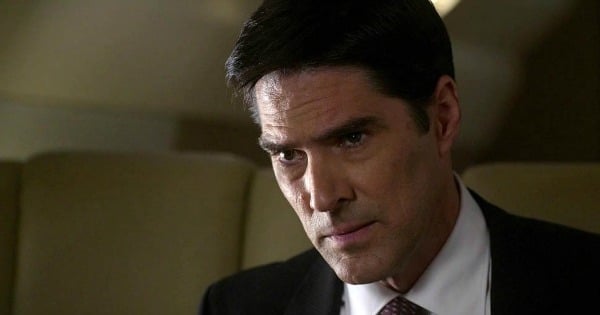 Former Criminal Minds star Thomas Gibson had finally opened up about the physical altercation that got him fired from the hit CBS drama.
The 54 year-old actor told People magazine that he was filming the second episode of the upcoming twelfth season of the show on 26 July when he and writer-producer Virgil Williams had a disagreement.
"We were shooting a scene late one night when I went to Virgil and told him there was a line that I thought contradicted an earlier line," Gibson said.
"He said, 'Sorry, it's necessary, and I absolutely have to have it."
Gibson said he was frustrated by this and  he returned back to the set and started telling castmates about what had happened when Williams entered the room.