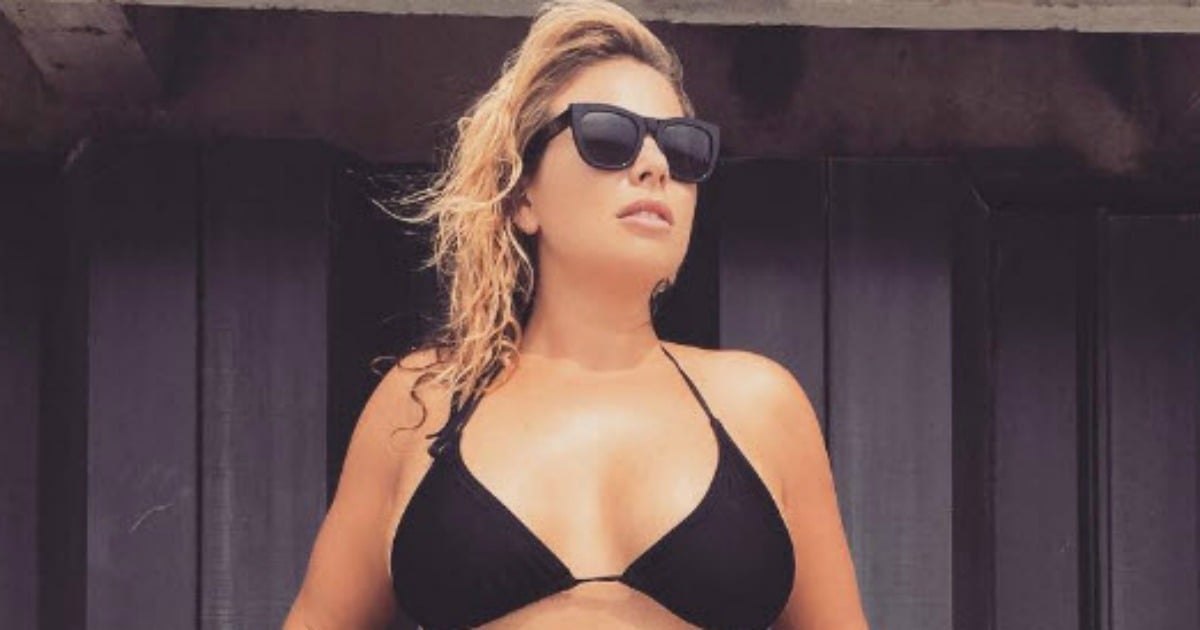 It's not often perusing the comments section on a social media post will leave you feeling better about humanity, but that's exactly the case on model Fiona Faulkiner's latest Instagram offering.
The 33-year-old has shared a body positive bikini snap of herself at New York's Long Beach and the compliments are just rolling in.
"Oh my goodness, you are amazing," one commenter wrote.
"Perfection," said another.
One woman labelled the former The Biggest Loser contestant her "inspiration".