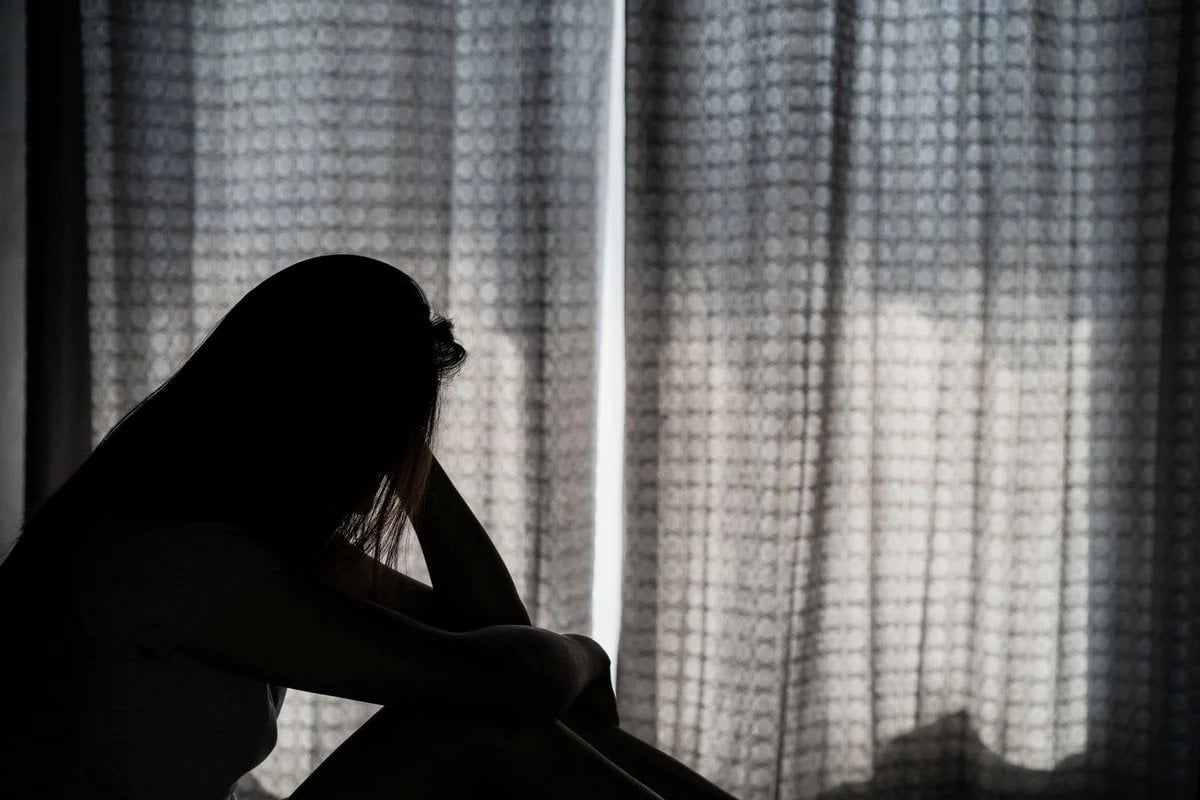 This post deals with financial abuse and might be triggering for some readers.      
Having worked as an advocate for domestic violence victim-survivors within the legal system, Naomi* is pretty switched on to the warning signs of violence.  
However, her professional experience didn't stop her from being completely blindsided by an insidious form of abuse she suffered in her own marriage: financial abuse. 
A serious form of domestic and family violence, financial abuse occurs when an abuser uses money and resources to gain power and control over their partner or family member.
This might include controlling access to finances or refusing to contribute financially to the family.
New research by CommBank and Deloitte revealed the enormous impact of financial abuse in Australia. The report estimates that in 2020 the direct cost of financial abuse to victims was $5.7 billion, with estimated additional costs to the broader Australian economy of $5.2 billion.
Watch: What is financial abuse? Post continues below.
For Naomi, the financial abuse started from "pretty much day one" of her 25-year marriage. It escalated when she left the workforce to take care of her three children, leaving her without an income. 
"I got a tiny little bit from Centrelink, and that was all the money I could control—that $50 a month," Naomi says. 
"If I wanted to buy myself a hairbrush, I'd have to save that money. I couldn't go to him and say, 'I want a hairbrush'.
"It made me feel stressed, living in a state of unknown without the ability to have assurances about what was happening or to make financial decisions."
Research and feedback from people with lived experience makes clear that those impacted by financial abuse require ongoing tailored support during their recovery. 
This is why CommBank's Next Chapter program was launched to support and advocate for victim-survivors, and to assist them with achieving financial independence.
As part of the program, CommBank partnered with Good Shepherd to establish the Financial Independence Hub, to provide free one-on-one financial coaching and tools to assist participants in their journey to long-term financial recovery, regardless of who they bank with.
Although Naomi was blindsided by the abuse she experienced, she says there are many red flags to look out for that might indicate your partner is, or will become, financially abusive.