As I sit at the Centrelink office for over two hours now, waiting my turn to sort out my welfare payments (again), I am having a moment. It's not my usual panic attack. It actually feels more like I am watching a movie. I am watching this sad looking 41-year-old mother-of-four. She is scared because she doesn't know how she will meet this month's bills.
Her house is again being threatened with foreclosure.
She has even had a debt collector at her front door. But she has a university degree. She used to be a financial advisor for high net worth clients. She lived not extravagantly, but comfortably for the last 20 years. How did she get in this position? What went so horribly wrong? I actually think that, if it was a movie, it would be an important one for all women to watch.
In the months after my ex left me, I slowly came to realise that the emotional pain was not my only problem. Our bank accounts were very quickly draining and, with a little research, I discovered that there was not and had not been any money going in there for quite some time either.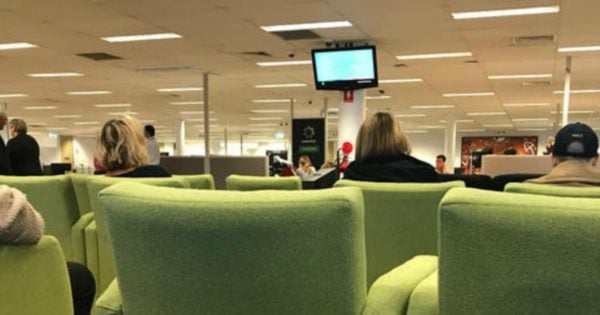 I remember ringing my ex in a panic. What was going on?!?!? He told me to quit being so dramatic. Did I always have to make such a big deal over nothing? Obviously the deposits just weren't showing and the bank statements were wrong. He assured me that he would always take care of the kids and I and he was actually quite insulted and upset that I would insinuate otherwise. And I believed him. I even apologised for having doubted him. Of course I did. This was my husband, my partner of 20 years. Why would he lie about any of it...?
One year later, I listened to him state that that he would not ever be paying Child or Spousal support, that the house must be sold and all the money I had spent on the children and myself for basic necessities would have to be paid back to him. He told me that I had better get a job, as soon as possible, or the kids and I would be out on the streets.