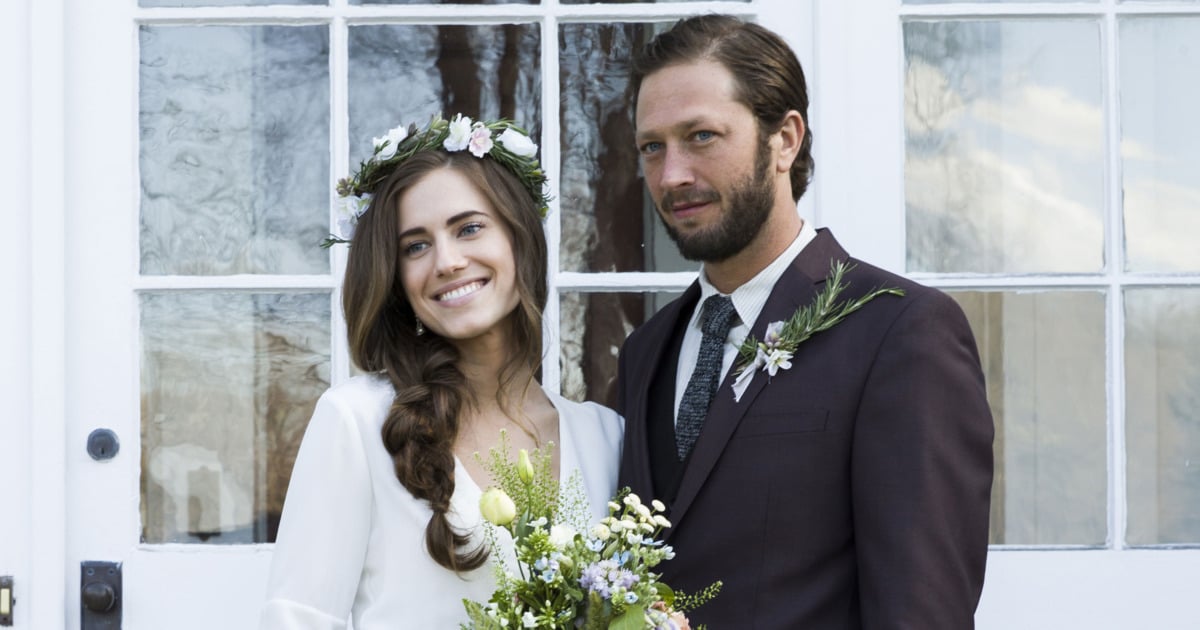 Engagement. Wedding planning. Wedding. Honeymoon. Did someone say finances?
Money planning can difficult to navigate for newlyweds.
(Particularly millennial newlyweds, who have a habit of burying their head in the sand and avoiding the entire situation of "money". Credit cards? Student loans? Nahhh, let's just go travelling.)
But getting married brings a whole swarm of 'adult' questions under the spotlight. Should you buy a house straight away? Should you plan for kids, or try to fall pregnant straight away? Should you continue renting and start saving? Should you blow it all on a round-the-world-trip? This does not take into account the debt you possibly entered into when planning the wedding of your dreams.
There are few logistics you should think about before deciding on any of these things. They're not fun. They're certainly not romantic. But they're necessary. They're necessary because for a marriage to work, everything needs to be on the table (80K student loan included).
Prenup (if you're not yet married, but very soon will be).
Don't flinch. It's not a dirty word, and it should apply to everyone, not just the James Packers of the world.
First off, to debunk the gasps of horror that usually follows the shame-inducing word. THERE IS NO REASON TO BE SHAMED. Prenups are smart and, contrary to popular belief, they don't equal divorce.
The purpose of a prenup is to lay out all the financial assets of you and your partner. Think of it like an eyebrow wax, it will get worse before it gets better. You need to reveal everything about you financial positioning, including accounts, retirement savings, businesses owned by you or your family, and debts owing.
You will then go through the 'hypotheticals'. For example, will your partner help you pay off your debt? Will they be reimbursed for this if you divorce? What happens when one of you receives an inheritance? How will it be shared? What will happen in the division of money if (hopefully never) you break up? This adds clarity if the time ever does come. Foresight is not superstitious, it's smart.
"Be committed to be open and transparent," certified financial planner and author Pam Friedman told Cosmopolitan. "You're combining financial lives, but you want to protect your financial lives."
Insurance and 'beneficiaries' (whatever they are).
Warning, "adulting" ahead.
It's a good idea for newlyweds to take stock of insurance policies – would it be viable, financially and in terms of benefits, to combine you accounts under one cover? It's best to do this stat. after getting married, as some insurance companies have cut-off periods for newlyweds to register for dual cover.
Also, don't forget to change your beneficiaries (for those, who really aren't into adulting, a 'beneficiary' is the person who will receive the payout) in life insurance, retirement funds, etc.
Death stuff.
Yes, you have an 'estate' and it's time to own it, now you're married and all.
How? Read: Updating your will, designating your power of attorney and putting together a living will.
Just a reminder, a 'will' is a legal document that lists where you want your assets to go once you die. A power of attorney is the person you designate to act in your interests if you become incapacitated or die. And a 'living will' is a document that outlines the type of end-of-life care you want – for example, do you want to be taken off life support?
We did warn you. These are not pleasant topics, but they are necessary. It's also important to note that all the above documentation requires a lawyer… It's time to play Suits. 
To joint bank account?
To joint bank account, or not to joint bank account. It's a loaded question, plaguing the minds of de facto couples around the world. Does marriage change this?
Sure, it might make sense to combine accounts for practicalities like rent, groceries, travel savings, retirement savings. But you also must keep yourself safe. Make sure you have enough money aside, in your private accounts, in case of an emergency, for example divorce. You don't want to put yourself in a situation where you can't escape the marriage because you're relying on your partner financially. Or, if the marriage was to end in divorce, you'd be left with absolutely nothing to fall back on.
"One thing that every person in a couple should have is their own bank account and their own credit card," Friedman said. She also recommends you have at least six-months worth of savings, to feel financially secure and independent…. So, about that holiday…
Watch next: 5 Things You Need To Know About Finance