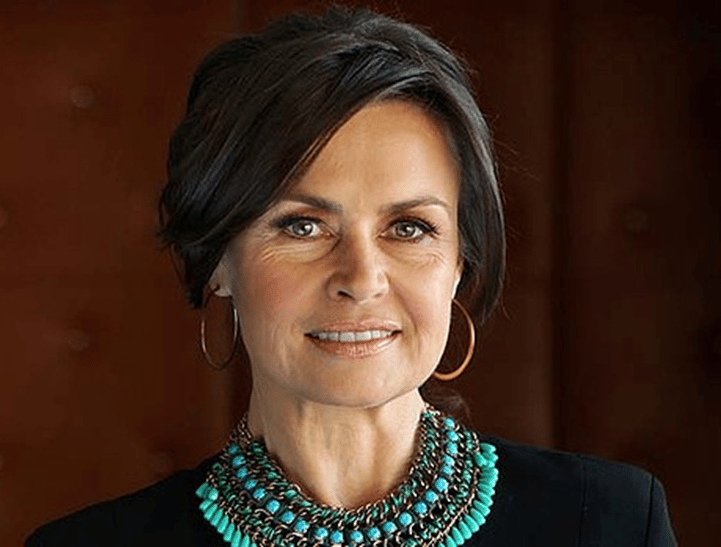 The Today Show host reviews the worst movie of all time.
My husband had a big smile on his face last night when he discovered I was heading off to see Fifty Shades of Grey. 
This was the book series after all that left women all over the world wanting more… if you know what I mean.
Sure, I was the only woman I know who hadn't read the books. But hey, 100 million copies sold must mean a good movie, right? Wrong. Fifty Shades of Grey is, quite simple, the worst movie I've ever seen.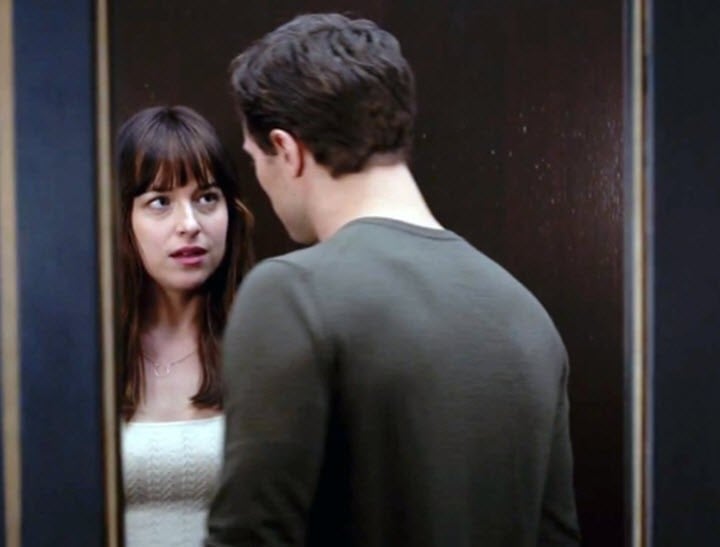 With a script that makes Mills & Boon read like bleedin' Dickens, and lines like, "I don't do romance", Jamie Dornan as Christian Grey is the 30-something jerk of a billionaire who never seems to work. An emotionally crippled narcissist no one could love.
Read more: The Fifty Shades of Grey movie won't show THAT scene.
Meanwhile, Dakota Johnson is the one-dimensional, lip-biting (could someone please get that girl a chapstick!) totally pathetic Anastasia Steele, who for no discernible reason falls in love with the aforementioned jerk and, single-handedly, sells women across the world short.