Radio and TV star Fifi Box says she's felt pressure to look more youthful for more than a decade.
Speaking on her 101.9 morning radio show alongside co-hosts Dave Thornton and Brendan Fevola on Wednesday morning, the 39-year-old mum said she was first advised to get botox at the ripe age of 28.
What took Fifi most by surprise was where the harsh advice came from: her new hairdresser.
"I went to a new hairdresser and he was really vocal and a bit too lippy," the latest addition to Channel 10's Neighbours cast said.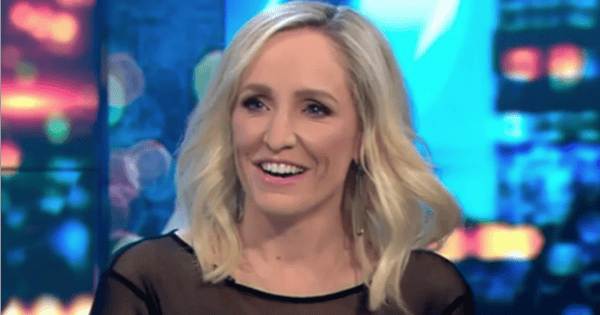 "I hadn't met him before and I was sat there getting my hair coloured and I had my foils in, and he said, 'Ah, darling, you have to get filler in those crow's feet. Look at the lines.'"
The intense scrutiny of her skin's appearance didn't stop there.
"You know these lines down here from your nose down here? He said you've got to get those filled; you're going to have to do that if you want to get a man."
Despite the hairdresser's advice, Fifi steered clear of botox and fillers for a very simple reason: she has a fear of needles.