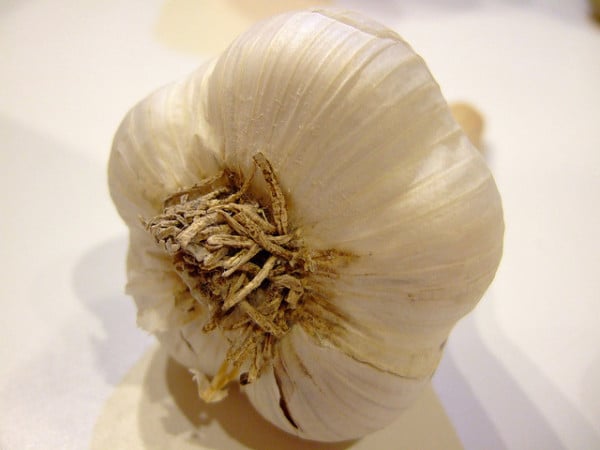 People have secrets. Often, when you love someone, you share even your best kept secrets because you don't want to burden that person with finding out the facts later on down the track. Because then it gets messy.
Reddit user, Throwaway_help57, knows all about how messy secrets can be when she went into CIA mode and managed to find out there is a good chance the man she's supposed to be marrying is addicted to "hookers".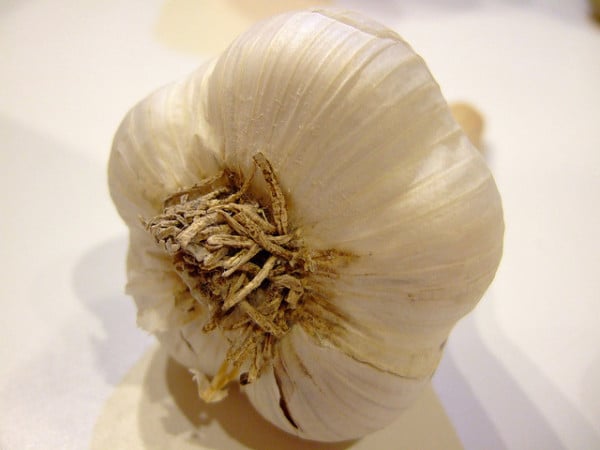 Firstly, she found the Reddit threads he was attached to, and commented on, were all related to prostitution and casual sex. She also saw he was regularly (as in, daily) browsing through the casual encounters section of Craigslist. The third hint came in the way of the words 'I'm busy', a phrase her fiancé uses often when she calls to see how he is at work. He says he is swamped, or "slammed", and can't possibly pause for a moment to chat about the weather.