Fertility specialist, Dr Sonya Jessup of Demeter Fertility separates fact from fiction from these common fertility myths.
Once I hit 40+ my fertility falls off a cliff
FACT – Age is one of the most important factors when conceiving and women are less likely to conceive in their 40s because they don't ovulate eggs with the potential to make babies as often as women do in their 20s. In fact, on average women aged 40-43 will produce one egg a year with the ability to make a baby. Getting pregnant when you are still in your 30s is easier both naturally and gives you a far greater success rate with IVF cycles, so start earlier.
It's important for men AND women to take supplements to help fall pregnant
FACT – While traditionally women have taken supplements to boost their fertility, it's important for men also! Over the counter supplements including menevit and pro-fertile, as well as Co-Q10, Vitamin C and isoflavins, can help put their bodies in an optimal state for conception.
My weight isn't a major factor in falling pregnant
FICTION – It's important to maintain a healthy BMI (18.5 to 25) in order to fall pregnant. Being under or overweight not only can cause you to not ovulate regularly, but also independently decreases the chance of any given embryo implanting. Overweight men have low sperm counts in general also, so get eating healthily!
Too much exercise can hinder the chances of conception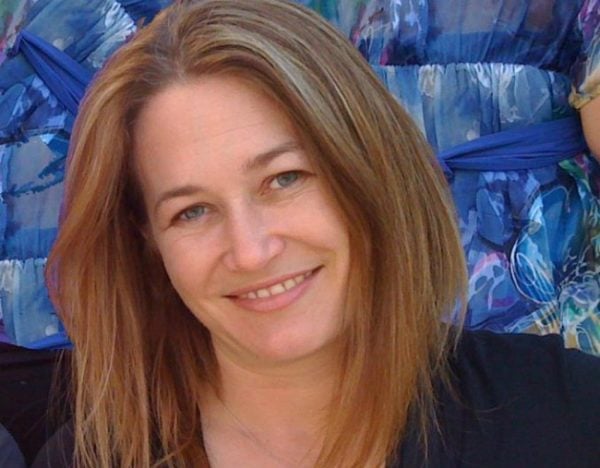 Dr Sonya Jessup: "Age does play a role in your fertility." Image via Facebook.
FACT – While moderate physical activity can increase the ability to conceive, excessive exercise can negatively alter energy balance in the body and affect the reproductive system.