Lord, have mercy.
Fergie has dropped a star-studded video for her latest song and it's… well, it's something.
The three-and-half minutes of commercialised porn cutting-edge music video accompanies Fergie's aptly titled new song 'M.I.L.F. $', the first single from her second solo album Double Duchess.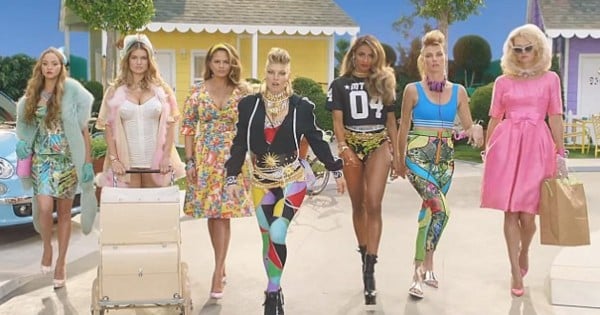 The clip features a posse of A-list mothers assembled as neighbours in the fantastical suburb of "Milfville" swanning about, shaking their butts and generally acting hyper-sexualised while a "milfman" drives around delivering milk and getting rather flustered.
(Because, you know, new mothers don't have enough pressure on them to get back their pre-baby bodies immediately after giving birth.)
Kim Kardashian and model Chrissy Teigen (a recent recruit to the yummy mummy club) take centre stage in the MILF parade.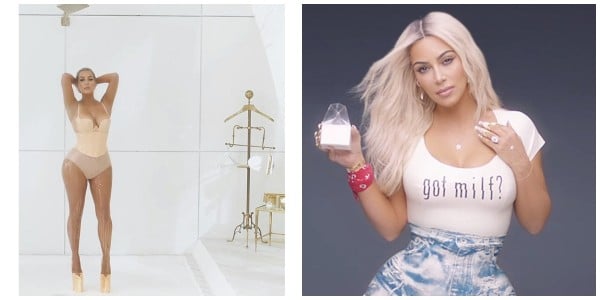 Rounding out the roll call is Ciara, Alessanda Ambrosio, Gemma Ward, Tara Lynn, Devon Aoki, Angela Lindvall, Isabeli Fontana, Amber Valletta, and Natasha Poly.