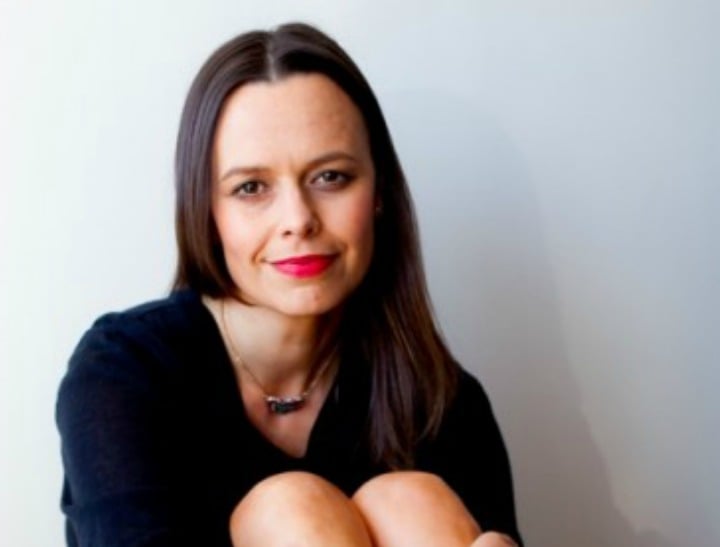 Feminism is coming to get you. It really is. It's overtaking schools, workplaces, the media, politics…..goddammit even sport.
Feminism is wrecking our society like, like, like a wrecking ball. The one Miley was swinging around on and what was wrong with that video clip anyway? Feminism wanted to ban that just like they want to ban everything. Those man-hating, hairy-legged feminazis won't be happy until they've taken all the power and ruined all the fun.
It's a disgrace.
Yes. It is. It's a disgrace there's so much misinformation about feminism. So much fear. So much disdain. To help clear that shit up, here is a concise list of 9 Things Feminism Is Not Trying To Do.
Related: Stop blaming anti-feminist young women for feminism's marketing problems.
There are many more but we're going to start with the top nine. Feel free to add more in the comments.
We suggest you bookmark this post and wave it in the face of the next person who blames feminism for something absurd. Like climate change. Or Paddle Pops getting smaller.
Remember, feminism is not trying to:
1. Kill all the fun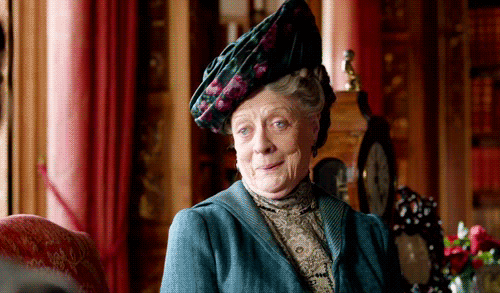 I'm not sure where the myth that feminists are buzzkills comes from. All the feminists I know (ie: all the women I know) are a hoot. The only kind of 'fun' that feminists aren't keen on are the ones where women are the victims of said 'fun'. Like pinching a waitress's bum. Not fun for her. Shouting for a woman to show you her tits as you drive past. Not fun for her. Making a public 'joke' about a colleague sleeping her way to the top. Not fun for her.
Also, insisting, "I was just joking" does not automatically make something funny.