Earlier this year I left my corporate job in Melbourne and started up my own business. It's exciting, scary and stressful all at the same time and right now I don't earn as much from it as I used to when I worked full time.
However, I still have the same number of bills each month – and more – which is why I decided to try out the time-flexible world of being an Uber driver.
Over the past eight months since I switched from being a regular Uber passenger to a driver, I've learnt some valuable things that might have surprised me before.
1. Yes, I'm driving in the opposite direction from you. No, I'm not insane.
This happens all the time: I've just dropped a passenger off and I'm driving off down the street. I may be on a highway with several lanes or even get into a right-turn lane to take me in another direction. Suddenly the app lights up and I accept a request.
But when the pin on the map finally shows itself I can see the passenger is back behind me, or to the left when I'm already turning right – and it's going to take me a couple of minutes to get to a place where I can turn around, especially when the traffic is heavy.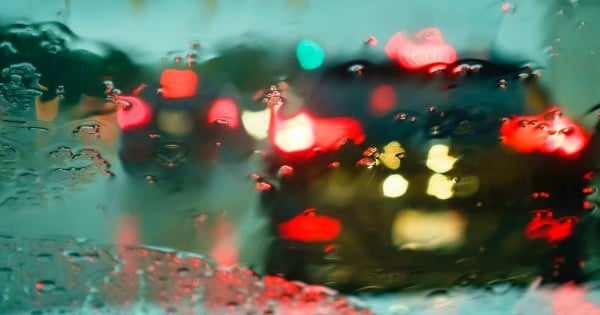 I've had a few people cancel the trip while I'm in the middle of getting back to them – thinking that I'm heading in the wrong direction for some ridiculous reason – only to have them match with me again a minute later as I'm still the closest car to them.
2. Don't feel rude sitting in the back – it even makes me more comfortable.
Apparently being a female Uber driver in Melbourne isn't too common — I know this because every second passenger says to me, "You're my first girl driver!"
It doesn't really change anything from the passenger's perspective, but from my own perspective I do try and get a vibe from everyone I'm picking up to make sure I'm comfortable and feel safe. I wish it didn't have to be that way but I'm sure every girl reading this who has spent any time out in public understands what I'm saying.
As a passenger I used to feel rude sitting in the back for my own comfort levels. But let me tell you, as a driver I love it when passengers sit in the back. I immediately feel more relaxed and am of course happy to chat or just listen to the radio while they're on their phone. So if that's your preference too then don't feel bad!