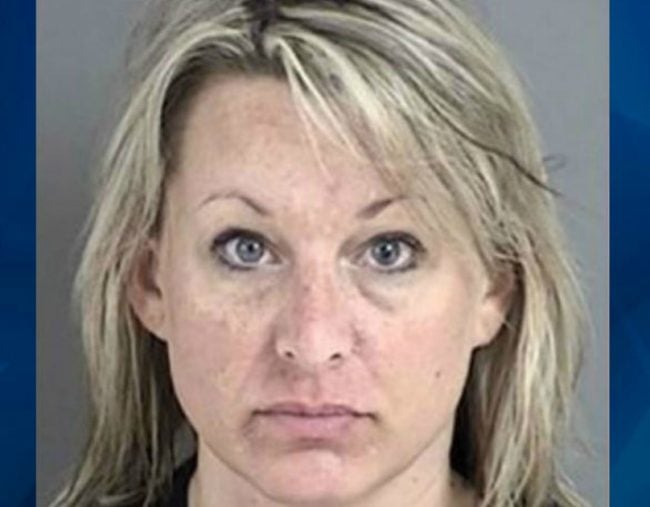 A former Texas teacher and mum-of-two could be facing up to 40 years in jail after allegedly having sex with four high school students.
According to court records obtained by the Daily Mail, Heather Lee Robertson, 38, of Lufkin, was initially charged with six counts of an improper relationship between an educator and a student. She has also been charged with 15 sexual assault charges.
In addition, it's alleged the then-married Robertson had a threesome with two of the boys.
If found guilty, the former kindergarten teacher could be facing up to 40 years in jail – 20 years for the improper relationship charges, and an additional 20 years for the sexual assault charges.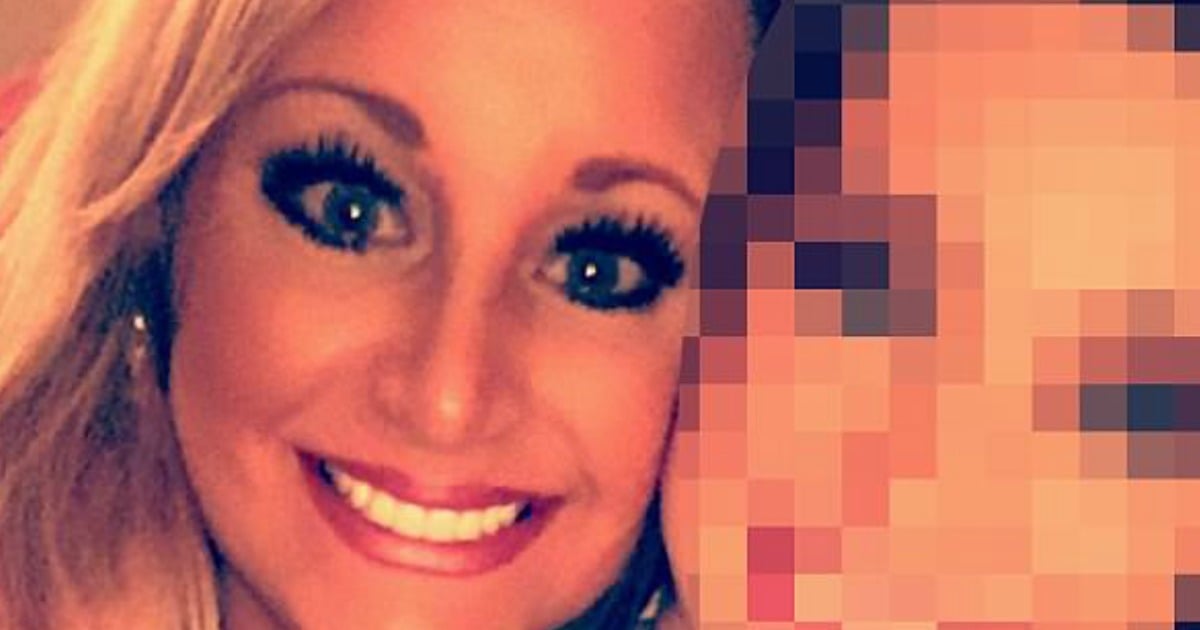 As Crime Online reports, when Robertson was arrested in April of this year she admitted to having sex with several students at the same time. However, the former teacher said she had been drinking alcohol heavily and could not remember all of the details of the sexual encounters.
According to court documents obtained by Lufkin Daily News, before the alleged relationships turned physical, it's believed Robertson was communicating with the underage boys through SnapChat.
One boy told police that after "chatting and sexting" with Robertson on SnapChat, she invited him over to her apartment for sex. The boy claims that when he told Robertson he had a friend with him, she said it was fine if he came over too.
The boys allege that when they turned up at Robertson's apartment, she spoke to them for a few minutes before asking them to follow her into the bedroom.
Court documents reveal there are at least four known alleged victims.
Robertson is currently in custody and her bail has been set for $200,000.