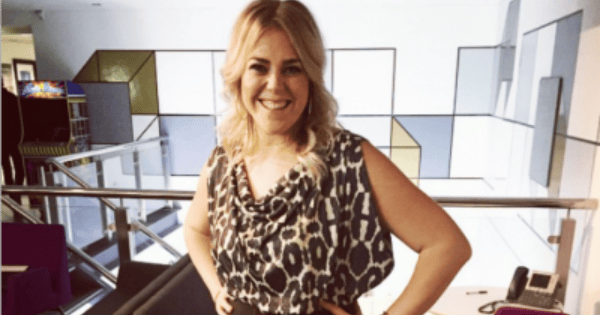 How a Perth DJ learned the secret to orgasmic bliss.
Girls will often confide with each other about their sex lives, but even today most are too embarrassed to speak about it openly.
One of the common topics among close friends is whether our partners can make us orgasm.
A wide variety of online surveys tell me about 75 per cent of women never reach orgasm from intercourse alone — they'll only get there with toys, tongue or touch.
Of course, many women are too embarrassed to introduce this kind of play into their sex lives.
I know in my early 20s I was too afraid to say to men what I really wanted or what felt good in the bedroom — so I just accepted that I probably would never orgasm.