For more than 10 years, One Tree Hill, a TV show that followed the drama of a group of teens growing up in a fictional town of North Carolina, dominated the ratings.
Now, cast members – including the show's female stars Sophia Bush, Hilarie Burton and Bethany Joy Lenz – and crew have alleged they faced years of sexual harassment at the hands of the show's former showrunner, Mark Schwahn.
In an open letter, first published on Variety, 15 women said that Schwahn's behaviour was "something of an 'open secret' during filming".
"Many of us were, to varying degrees, manipulated psychologically and emotionally," the letter continued.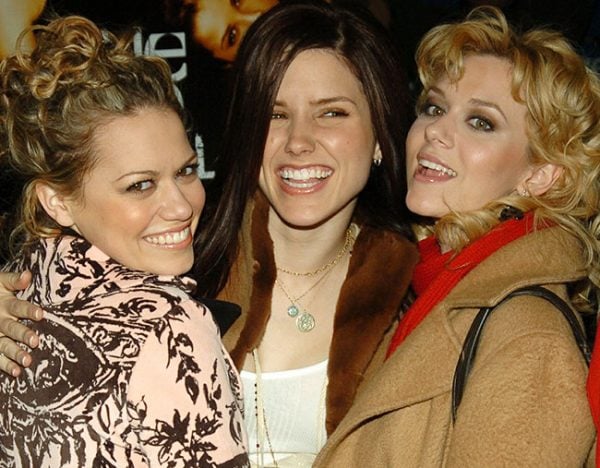 "More than one of us is still in treatment for post-traumatic stress. Many of us were put in uncomfortable positions and had to swiftly learn to fight back, sometimes physically, because it was made clear to us that the supervisors in the room were not the protectors they were supposed to be.
"Many of us were spoken to in ways that ran the spectrum from deeply upsetting, to traumatising, to downright illegal.
"And a few of us were put in positions where we felt physically unsafe. More than one woman on our show had her career trajectory threatened."