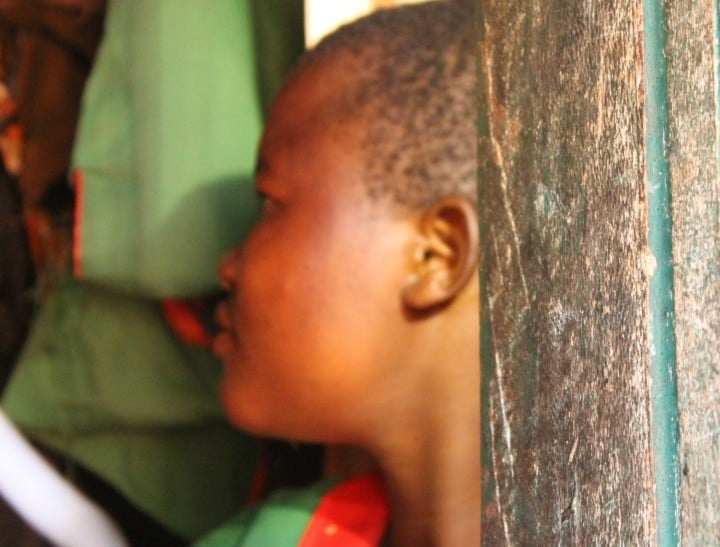 Imagine. You're nine years old.
Your grandmother calls you over when suddenly two women, one of them your own aunt, pin you to the ground. You undergo "the cut" – the practice of female circumcision where most of your external female genitalia is removed.
You scream in pain, with no understanding of what has happened to you.
The horror of female genital mutilation (FGM) is a reality for millions of young girls across the globe. 
Among those is  Nkatha*, a 16-year-old year-old from Kenya who had her genitals cut when she was only nine years old. 
"My grandmother called me outside and began talking to me. I just remember being very terrified and wishing I could run away, but it was very dark. Then later two women, one of them was my aunt, held me down," Nkatha told Plan International.
"The room was dimly lit. The next thing I felt was a very sharp pain. I attempted to cry but my aunt told me not to cry. A few minutes later, it was all done. I was in a lot of pain. I was then carried and put to bed and my aunt stayed with me in the house."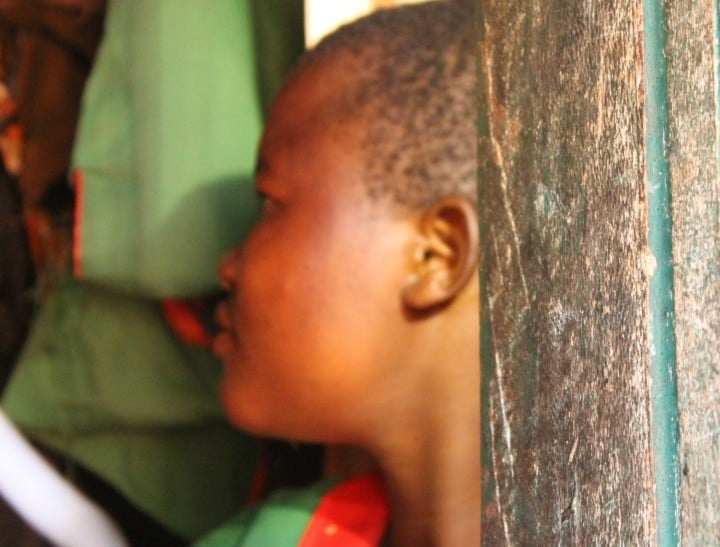 This experience is common for girls in Nkatha's hometown, Tharaka Nithi. Despite the practice being outlawed in Kenya in 2011, the rite of passage continues in many communities across East Africa.
And as Nyaka's story makes clear, cultural pressure often compels mothers to force their daughters into the practice — even after having undergone the painful procedure themselves.