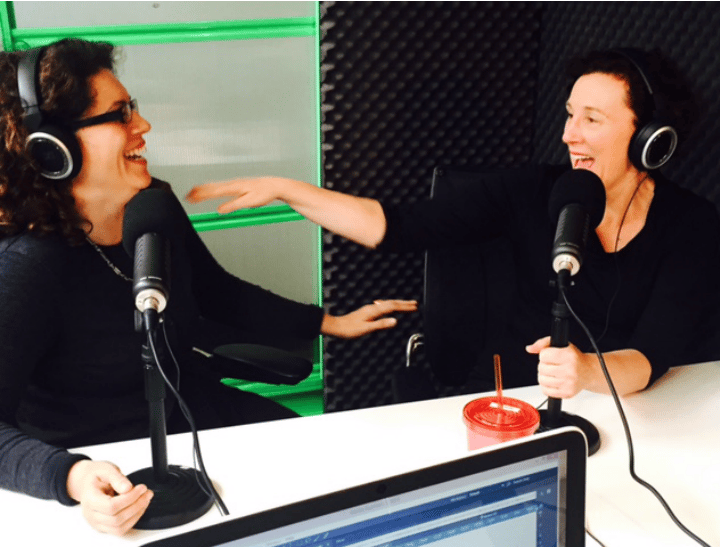 Sometimes, I send a group text.
"Help. Need girls night love-in. Who's up for it?"
It happens when one of us needs a group hug – both physical and verbal. It's usually followed by a night of champagne … where we are careful not to burst each others bubbles.
Sometimes, after being challenged all day at work and at home, we just want to be heard. When life is crashing in, we reach out to be held up. The group knows to validate a friend's feelings, experiences, decisions and actions. That's what friends are for – right?
Well, maybe. This week's Debrief Daily podcast Just Between Us asks should we always nod and smile – or should we sometimes stand up and challenge each other?