Among Australian two-parent families, only four per cent of dads look after their children full time. Surprising? Well, my family-of-four has operated under this minority statistic, with me as the breadwinner, for over a year now.
This is how it happened. In mid-2016, I took the opportunity to take on my own business, moving from Melbourne to Sydney in the process, and work as a full-time gig. This meant that we made the decision that while I would work full-time, my husband Bruce would care for our six-year-old daughter Charlize and two-year-old son Judah.
However, getting to the point of making that decision was not easy. It was six months of an almost traumatic weighing up of the pros and cons – mostly because of my own neurotic emotional journey. Sure, I'd read Sheryl Sandberg's Lean In. I come from a long line of strong, independent women. I even managed to choose a husband who is secure enough in his own identity to actively champion me and foster my strengths.
But still, it was a big call – given 96 per cent of Australian families work differently to ours. Here's just a taste of what went on in my inner world…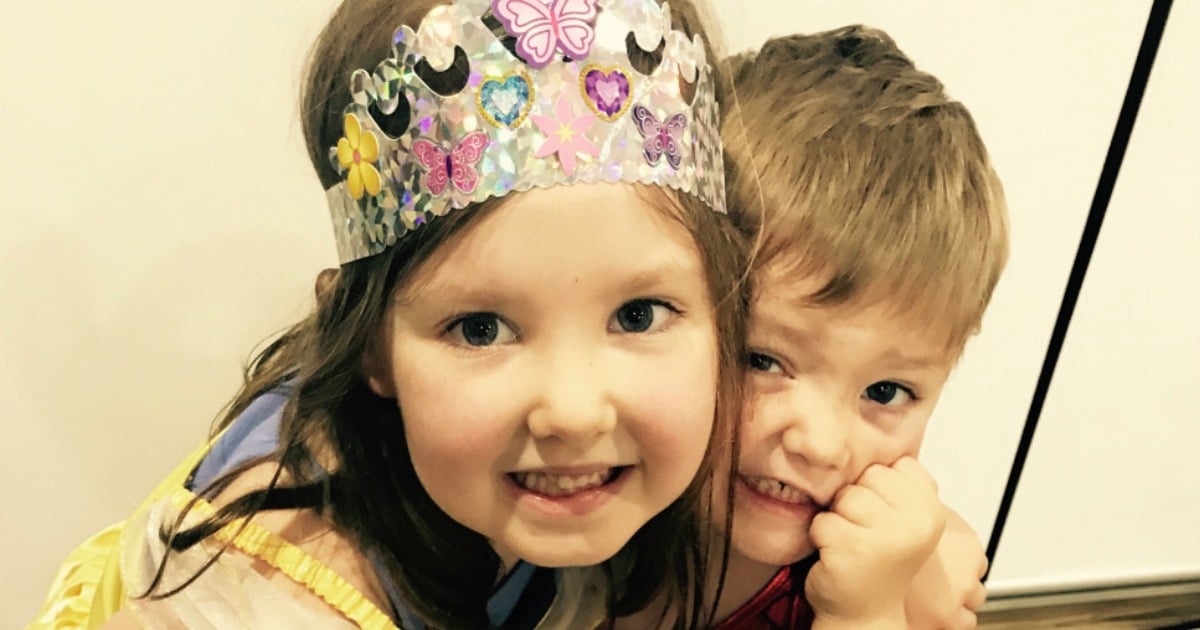 GUILT. Of course, I instantly visualised my daughter Charlize, aged 23, in a state of torment meeting with her psychologist. "My life is in shambles because my mother wasn't there for me. Oh yes, she had a FULL-TIME job." [Side note: If you ever meet my daughter, you'll realise in about 23 seconds that she is an independent go-getter who is destined to rule the world regardless of any parenting mishaps.]
REGRET. "They grow up so fast!" **Silent scream** So, if I work full-time during this period when the kids are young, I'll miss this beautiful time together. I won't ever get that cute toddler stage back (and it truly IS adorable). I'll be on my death bed wondering why I ever thought working with another client was more important than hanging out at the playground with my most special little people.
COMPARISON. In my network of friends and colleagues, I can barely think of a handful of mums with young kids who are working full time with a stay-at-home dad. As much as I tell myself I don't care what people think, I realised in this process that I kind of do. I would hear in my head what I felt sure other people were saying in their own minds: "I could never do what you're doing." "Imagine missing out on that special time with your kids – it goes so fast." "I'm worried she'll lose respect for Bruce if he's not working."