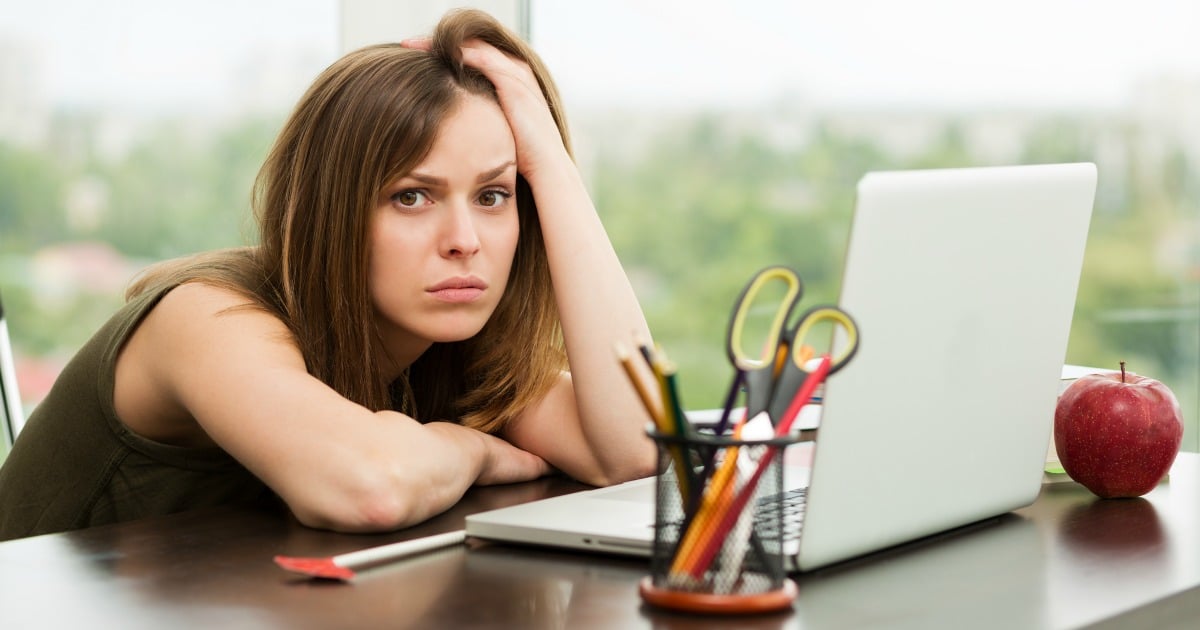 It seems like 2016 was just one tragedy after the next. From Trump to Prince, we're still curled up in a ball battling the bad news hangover.
But you know what? It wasn't all death and destruction. Pick yourself up, dust yourself off, and repeat after me: the world is good.
For every controversial political figure elected, there was a woman fighting for LGBTQI rights. And for every dead rock star, there was an Australian who wanted to make the world a better place for girls. For every devastating attack on our lives, there was someone fighting for the freedom of others.
There were some damn impressive stories to come out of 2016. Stories that make you go 'awwww' and 'how the heck did she manage that?'
Stories like these…
Cath Pope fought for the right to have her marriage recognised in Australia.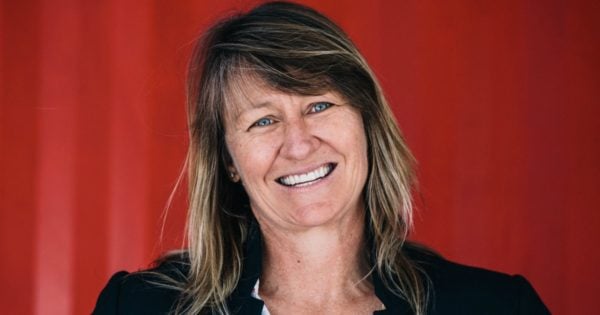 What better way to kick off this list than with a stirringly beautiful love story? Cath Pope is one of thousands of gay and lesbian people across the country who continue to be denied the right to legally marry their partner. But did she let that stop her from falling in love with a woman and celebrating that love? Absolutely not. After proposing on a whim in a Hungry Jacks restaurant, Cath travelled across the world to marry her partner Kris in Argentina, surrounded by strangers. They've had their wedding. Now they want their marriage. For it to be recognised and accepted.
Cathy Freeman discovered her identity.