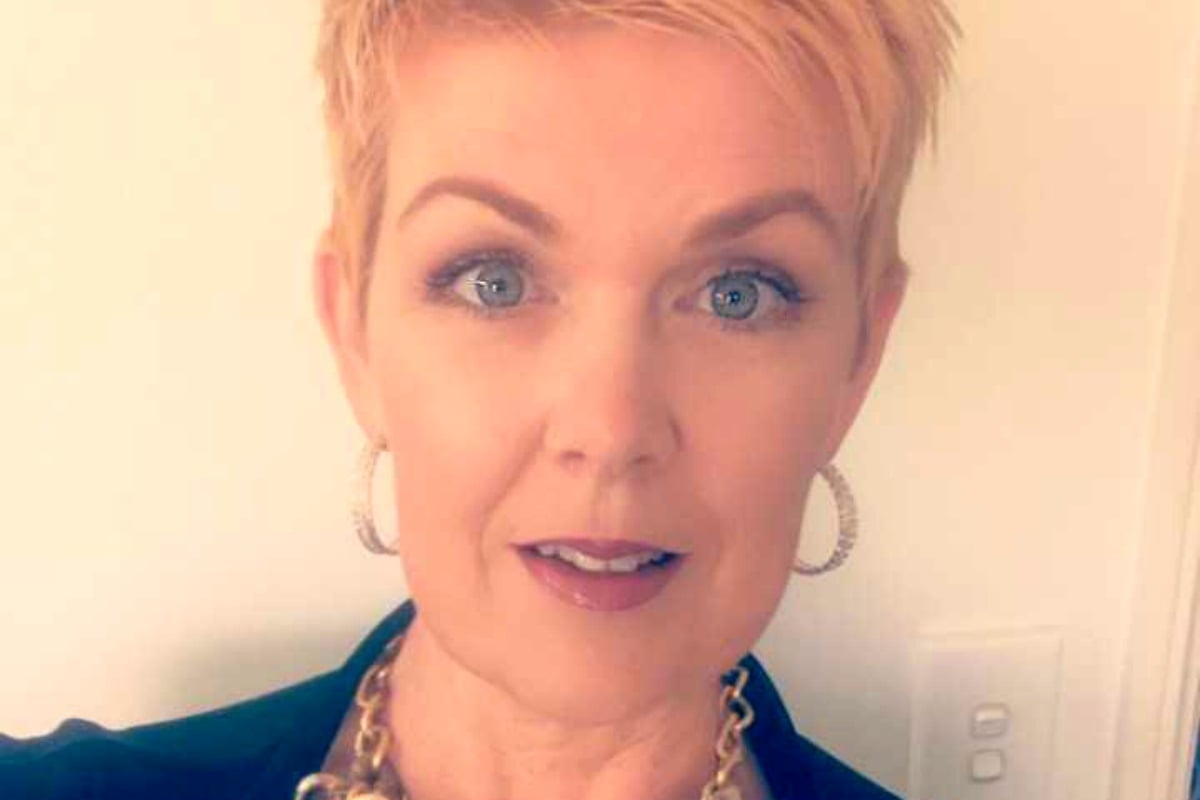 Social media can be a bit mind-boggling for companies who are very new to it – which is why Karyn Duel, behind Feed The Monkey Creative Media, is trying to make it simpler.
Karyn said she started her social media company because she saw a gap in the market for affordable social media management and because she was sick of slaving away at an agency for a low salary.
In her chat with Mamamia, Karyn tells us how she went from employee to lady startup…
Tell us about Feed The Monkey Creative Media …What is it?
Feed The Monkey Creative Media is primarily a social media management company, we help get the monkey off the back of business owners who don't have the time to manage their social feeds themselves.
What were you doing before you went into business for yourself?
Working for an agency who charged high fees that most SMEs couldn't afford.
What made you want to start your own business?
1. I wanted to offer affordable packages managed by Australian talent (not outsourced internationally).
2. I was tired of working for the outrageously low wages on offer on the Sunshine Coast.