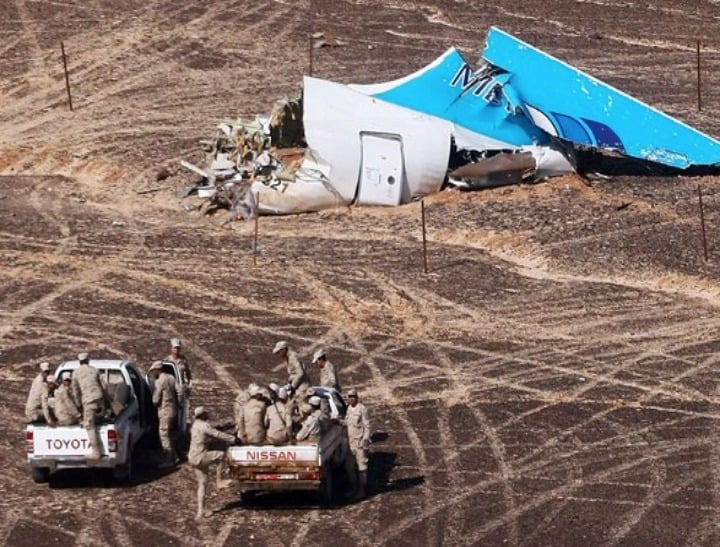 We've rounded up all the latest stories from Australia and around the world – so you don't have to go searching.
1. Russian Airbus 321 may have been bombed.
British authorities have cancelled all flights from Egypt's Sharm el-Sheikh to the UK admit new evidence that the Russian Airbus 321 that crashed on Saturday, killing all 224 people on board may have been bombed.
Delays had been brought in as a "precautionary measure" after "more information has come to light" a government representative said.
"We would underline that this is a precautionary step and we are working closely with the airlines on this approach," a Number 10 spokesman said.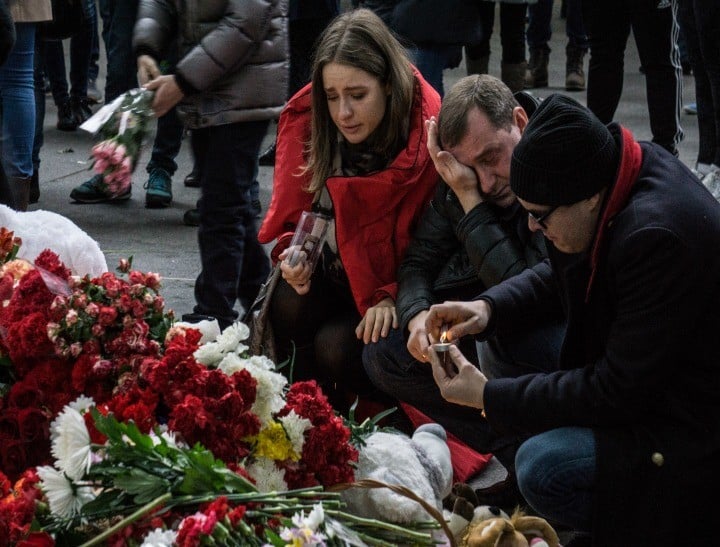 Yesterday it was reported that a US satellite detected an unidentified heat flash in the vicinity of the Russian plane around the time it crashed.