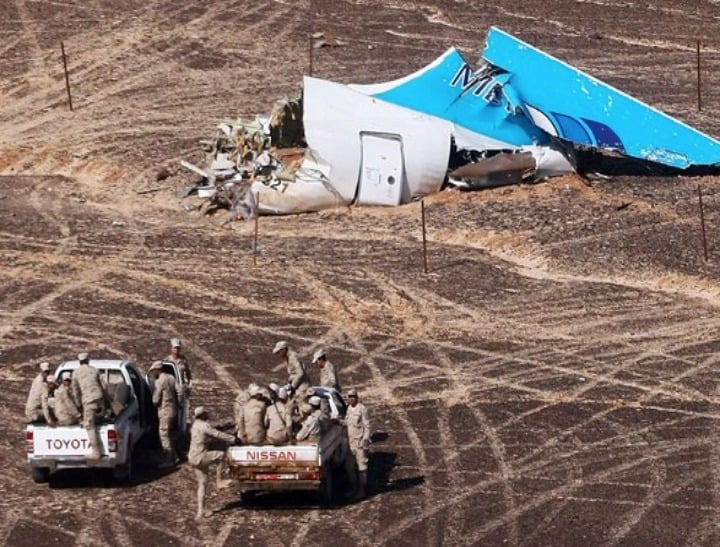 We've rounded up all the latest stories from Australia and around the world – so you don't have to go searching.
1. Russian Airbus 321 may have been bombed.
British authorities have cancelled all flights from Egypt's Sharm el-Sheikh to the UK admit new evidence that the Russian Airbus 321 that crashed on Saturday, killing all 224 people on board may have been bombed.
Delays had been brought in as a "precautionary measure" after "more information has come to light" a government representative said.
"We would underline that this is a precautionary step and we are working closely with the airlines on this approach," a Number 10 spokesman said.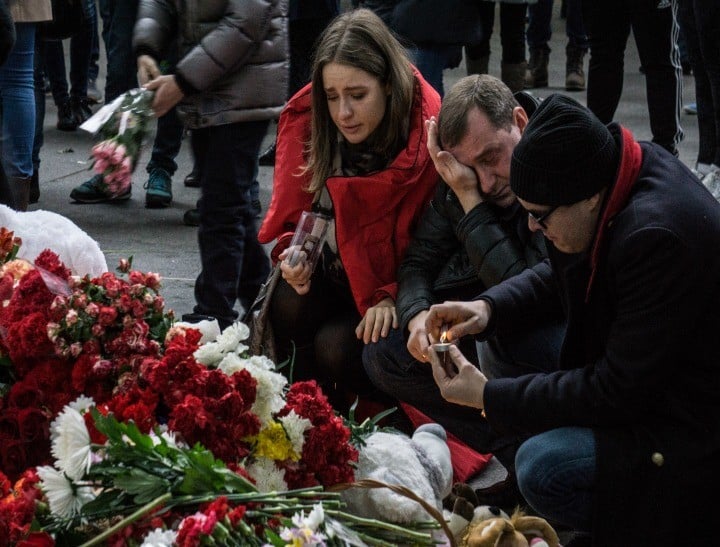 Yesterday it was reported that a US satellite detected an unidentified heat flash in the vicinity of the Russian plane around the time it crashed.
CNN reported the mid-air flash was picked up by a military satellite, and that it may have come from an explosion or other catastrophic event onboard the aircraft.
US intelligence analysts believe the flash could have been some kind of explosion on board, including a bomb or fuel tank explosion.
UK Transport Secretary Patrick McLoughlin told the BBC they are making sure "the right security measures are in place". "We can not categorically say why the Russia jet crashed but we have become concerned that the plane may well have been brought down as a result of an explosive device," he said.
Russia's state-run Tass news agency has said that both Russian and Egyptian experts have not found any blast-related trauma during their preliminary examination of the bodies.
2. Police hunt four men over sex-attack.