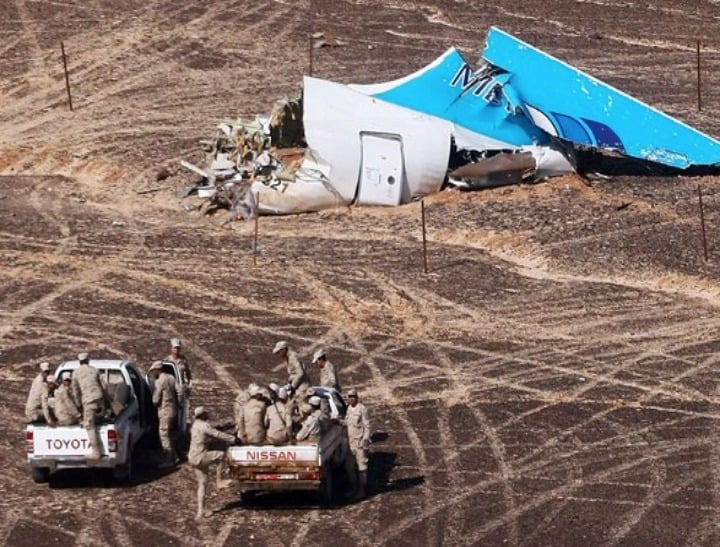 We've rounded up all the latest stories from Australia and around the world – so you don't have to go searching.
1. Russian Airbus 321 may have been bombed.
British authorities have cancelled all flights from Egypt's Sharm el-Sheikh to the UK admit new evidence that the Russian Airbus 321 that crashed on Saturday, killing all 224 people on board may have been bombed.
Delays had been brought in as a "precautionary measure" after "more information has come to light" a government representative said.
"We would underline that this is a precautionary step and we are working closely with the airlines on this approach," a Number 10 spokesman said.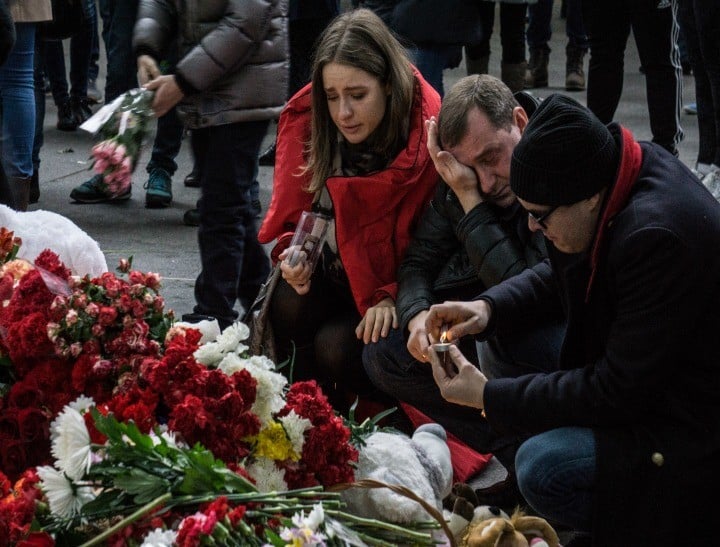 Yesterday it was reported that a US satellite detected an unidentified heat flash in the vicinity of the Russian plane around the time it crashed.
CNN reported the mid-air flash was picked up by a military satellite, and that it may have come from an explosion or other catastrophic event onboard the aircraft.
US intelligence analysts believe the flash could have been some kind of explosion on board, including a bomb or fuel tank explosion.
UK Transport Secretary Patrick McLoughlin told the BBC they are making sure "the right security measures are in place". "We can not categorically say why the Russia jet crashed but we have become concerned that the plane may well have been brought down as a result of an explosive device," he said.
Russia's state-run Tass news agency has said that both Russian and Egyptian experts have not found any blast-related trauma during their preliminary examination of the bodies.
2. Police hunt four men over sex-attack.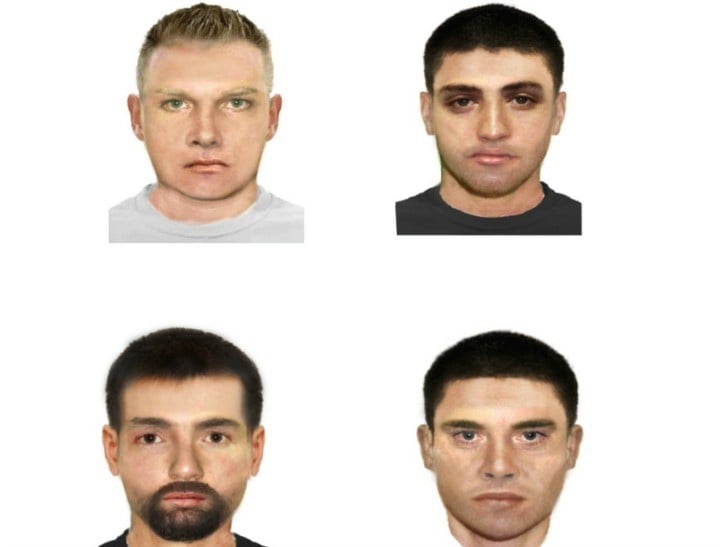 Police are hunting four men over the gang rape of a 14-year old school girl.
The girl was attacked in a Geelong park and later a house.
The Herald Sun reports that the girl and a 16-year-old male friend were in a park in Geelong's east, when the men who were allegedly intoxicated approached them on Sunday about 4am.
Three of the men attacked her in the front yard of a nearby house in an act police described as on the most extreme end of sexual offences.
The male friend was pushed to the ground and kicked before he ran for assistance.
The girl was allegedly taken by one of the men to a nearby house where she was sexually assaulted again.
Detective Sen-Sgt Jason Walsh said, "She is absolutely devastated and traumatised by what has happened.
"What she has told us is horrific and awful." He said the men were "drunk and violent" "It is on the high extreme end of seriousness but I can't say what the direct allegations are.
"It's very concerning for us as investigators and as police." For more read this post here.
3. Raising GST will cost poorest families the most.
Figures from the Australian Council of Social Services have found that if the government were to raise the GST to 15% it would cost the lowest paid Australian families an extra 7% of their disposable income, while the richest families would only be paying out 3.6% more.
ACOSS research through the National Centre for Social and Economic Modelling found extending the GST to fresh food, which raise an additional $7.1bn a year, costing the lowest-income families 2% of their disposable income (about $537 a year) and the richest families 0.6% (about $937 a year), while extending the GST to fresh food, education, health and water and sewerage, raising $18.6bn a year and costing 4.6% of the disposable incomes of the poorest ($1,199 a year) and 6.6% of the richest ($2,904).
The Prime Minister Malcolm Turnbull has said this week that fairness will be "front and centre" of any tax changes to taxation "Any changes to the tax system have got to be ones that ensure that there is no disadvantage to the most vulnerable Australians, to less well-off Australians."
Lower income earners worst hit if #GST increase to 15%: @ACOSS modelling. #abc730 #auspol pic.twitter.com/3xFUrGDJ9A

— abc730 (@abc730) November 4, 2015
4. Woman who pushed policeman into flowerbed apologises.
The young woman who pushed a senior police officer into a flowerbed at Flemington Racecource has apologised for her actions.
Sarah Finn told Seven News: "My level of intoxication is no excuse."
"I deeply apologise for my actions. I acknowledge a massive error in judgement on my behalf."
The 25-year-old who was earlier photographed posing on the back of a police motorbike pushed Acting Superintendent Steven Cooper backwards into the flower bed after the Melbourne Cup in full view of TV cameras.
She will be charged with assaulting police.  
Watch the assault here…
5.  Glen Boss says that Michelle Payne might regret her comments.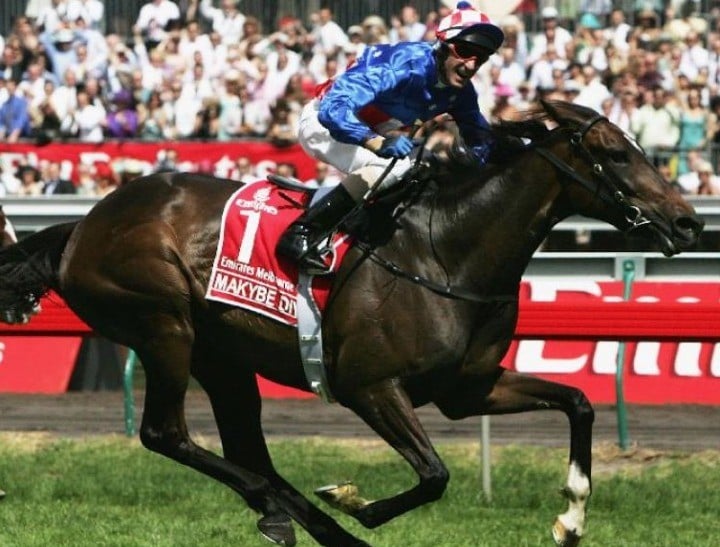 Champion Jockey Glen Boss has said that Melbourne Cup winning rider Michelle Payne might regret calling the industry a "boy's club."
After winning the race on Tuesday Payne said that the racing's boys' club should "get stuffed".
"It's (racing) such a chauvinistic sport, I know some of the owners were keen to kick me off, and (owner) John Richards and Darren stuck strongly with me," she said.
"I just wanted to say that everyone else get stuffed, because they think women aren't strong enough but we just beat the world." Glen Boss has told News Limited that he believes Payne might live to regret her words.
"Maybe Michelle had a bee in her bonnet and decided to air it," he said.
"(In the emotion of the ­moment) a lot of things are said and done and probably she'll reflect on it in a couple days and say 'Maybe I could have handled it better', maybe not. "Michelle's that type of woman, she's a real strong character, that's why we all love her.
"There probably is an underlying (chauvinism) there, but those barriers are being broken down bit by bit."
"It's fair to say it still will be a male-dominated sport, that's the way it's been for a long time and the sooner people get their heads around that the better."
Watch Michelle Payne on how surprised she was by the win…
6. Police appeal for help in search for missing mother and daughter.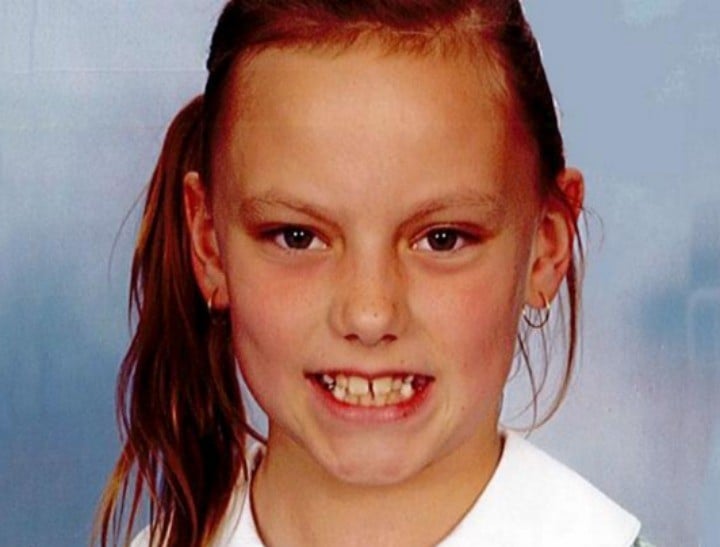 NSW Police are appealing for help to find a mother and daughter missing from south of Sydney.
28-year old Tiffany Figueira and her nine-year-old daughter Abbey Parsons have been reported missing after they did not return to their Primbee home in the Illawarra yesterday.
Police said the pair was last seen on Sunday, while Tiffany last spoke to friends on Tuesday. Ms Figueira is described as Caucasian in appearance, has a fair complexion, about 165cm tall, a thin build and has black hair and brown eyes.
Abbey is of Caucasian appearance, a fair complexion, about 140cm tall, with brown hair and a thin build.
Anyone with information about the pair is urged to contact Crime Stoppers on 1800 333 000.
7. Now here's one way to welcome your team home.
New Zealand's Rugby World Cup champions have been welcomed back to Auckland with a touching tribute.
Air New Zealand ground crew performed the haka on the Auckland airport tarmac after the team had touched yesterday.
The All Blacks saw off rivals Australia 34-17 in Saturday's final at Twickenham.
A video of the rousing welcome has now gone viral…
8. Muslims suffer racial discrimination at work.
A new report by the Australian Human Rights Commission has found that Muslim Australians experience discrimination and abuse on a daily or regular basis.
The Freedom from Discrimination report released found that discrimination against Muslims was "consistently raised as [a] significant concern."
"Many participants labelled anti-Muslim discrimination a daily or regular occurrence, particularly following the Sydney Lindt cafe siege in December 2014 and heightened concerns about national security," it found.
The Human Rights Commission heard that many Muslims did not make much distinction between religious discrimination and racial discrimination reports Fairfax Media.
"Being on the receiving end of anti-Muslim sentiment was often described in terms of racism."
Despite this, the report acknowledged that the Racial Discrimination Act had "limited" ability to protect Muslim Australians, because it only covered discrimination based on race, colour, ethnic or national origin or immigrant status – not religion. "
9. 12-year old boy arrested over stabbing.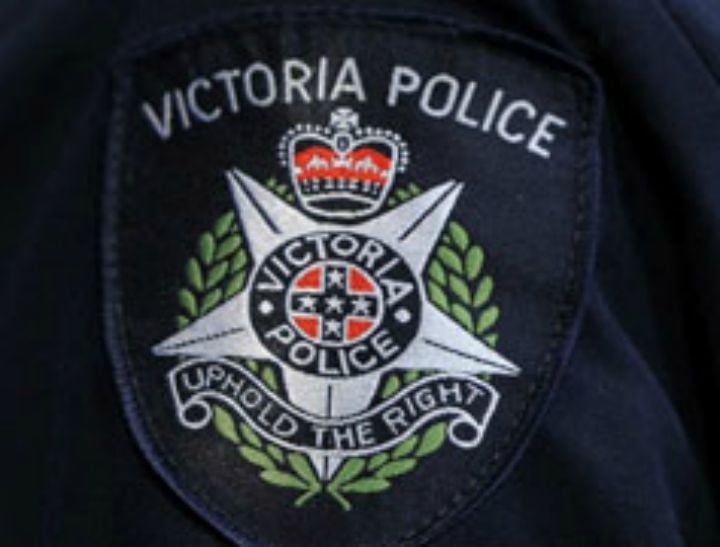 A boy aged just 12-year-old has been arrested over the stabbing of a 12-year old girl in Melbourne's south-east.
Police were called to Dissik Street in Cheltenham just before 9.50pm on Tuesday after an altercation between the two children. They found the 12-year-old girl with minor injuries and she was taken to the Royal Children's Hospital for treatment.
The boy was arrested and released pending summons.
10. World's saddest dog finds happiness.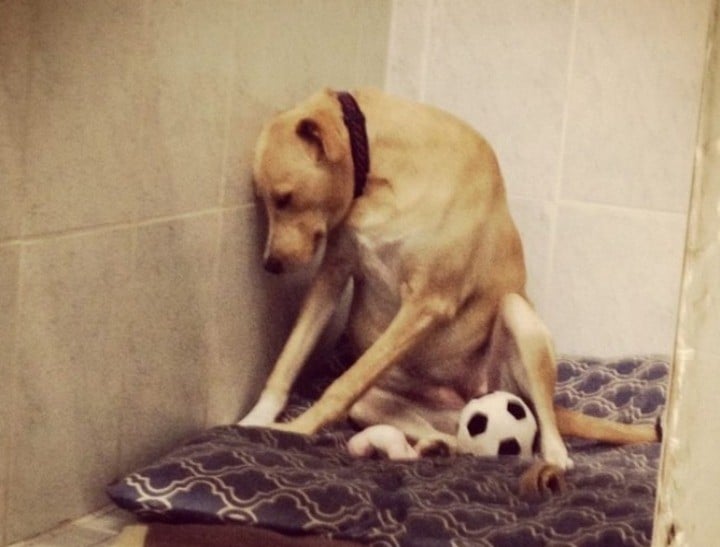 A young Labrador known as the "world' saddest dog," after a picture of her looking inconsolable after being returned to a shelter in  Canada by her adoptive owner went viral, has found a foster family.
Lana was returned to Rescue Dogs Match, a volunteer organisation, after it did not work out with the family who took her in at five-and-a-half months old.
Mighty Mutts posted on Facebook that Lana had some guarding issues that were worked on when she was a puppy. "However, a year later she is exhibiting those guarding behaviours around food with people she is not completely familiar with," Mighty Mutts posted.
Although her guarding issues were "non-existent when she was adopted," they began to surface, Mighty Mutts added on Facebook.
"Because there were children in the family it was decided that it would be best for Lana to come back to our rescue so that we could find an adult only home with an experienced handler," Mighty Mutts wrote on Facebook.
A photo taken of Lana and shared on Facebook after she was returned went viral she was sitting despondent, with her head down, leaning against the wall in a boarding kennel.
Mighty Mutts posted that she would only come out of her kennel for two people. "She just shut down," Dahlia Ayoub, owner of Mighty Mutts  "It's almost like her world shut down."
But Lana has now found happiness and a new image of her is making the rounds.
"Here she is! Happy as can be! Lana has finally come out of her shell and settled in with her new foster mom."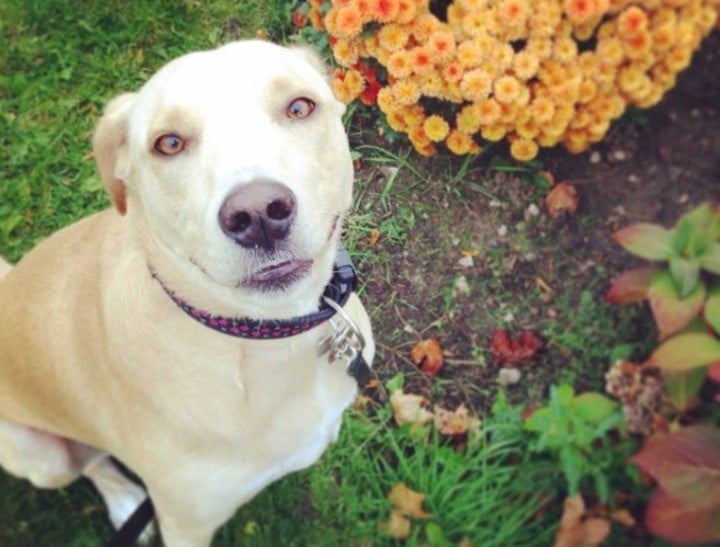 Wishing you the waggiest of tails Lana.
Do you have a story to share with Mamamia? Email us [email protected]
[post_snippet id=324408]