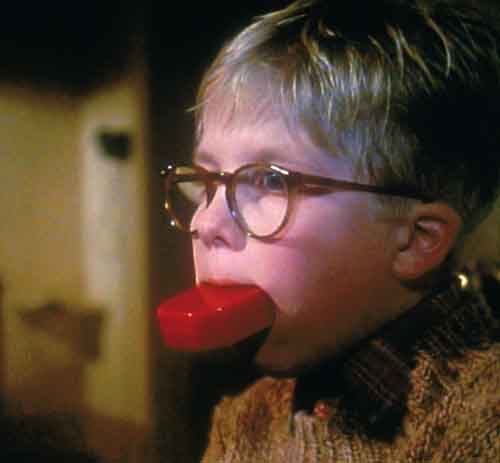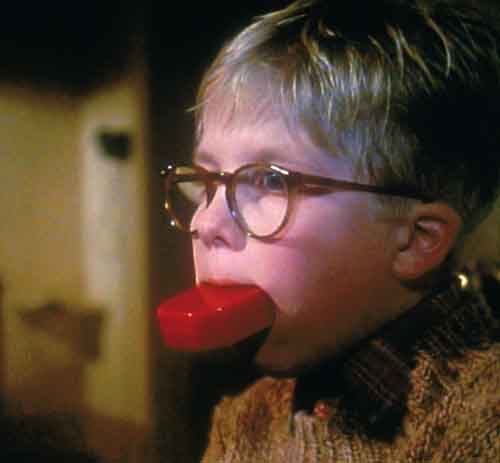 Last week, I met Jane Kennedy who, aside from writing the busiest cookbook in my kitchen, also wrote one of my favourite movies of all time: The Castle.
I suddenly had an overwhelming urge to watch it again, and to show it to my kids (12, 10 and 7) as an iconic piece of filmmaking and proof that a great story will smash a big special effects budget every time. I also thought they'd think it was hilarious.
So I popped out to Blockbuster and rented it. I was surprised to see it was rated 'M'.
It'd been a while, but I'd seen The Castle many times and couldn't for the life of me remember anything rude or confronting about it.
I asked my husband, 'Can you think of a reason the kids shouldn't watch The Castle? It's M.'
'Nope,' he said, and we settled onto the couch like the Kerrigans watching 'The Best of Hey Hey.' All was well.