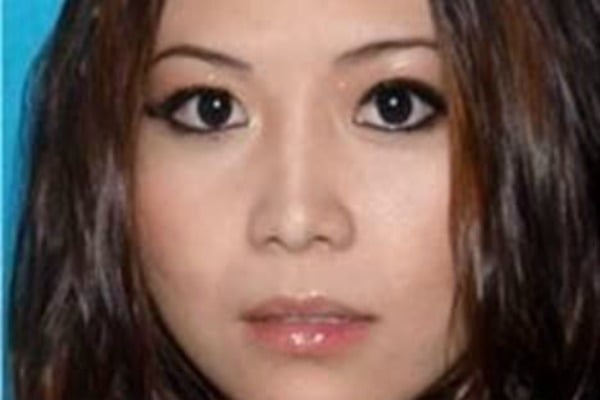 For more than a year, Andrea Dorothy Chan Reyes was an FBI-wanted fugitive. One of many names on the intelligence agency's wanted list.
The 33-year-old financial analyst and fraud auditor was being sought over her alleged involvement in a hit-and-run in Los Angeles almost two years ago, a incident that claimed the life of a father of four.
But after months on the run, the Fillipino-born American was finally tracked to an unlikely location: Adelaide.
"It wasn't a little crime."
Agustin Rodriguez Jr was cycling to a new job on January 30, 2017, when he was allegedly struck by Chan Reyes' Lexus around 7.32am. According to the Whittier Police Department, he'd been dragged approximately 243 metres by the vehicle before being left on the roadway.
After the crash, which had been observed by several witnesses, Chan Reyes allegedly took her Lexus to smash repairer in nearby Huntington Beach, claiming she had hit a deer. However, according to 9News, police ultimately located Rodriguez's DNA on the vehicle.
Shortly after Roriguez's death, his niece, Monique Limon, appealed for the driver to turn herself in.
"It wasn't a little crime, she dragged a person two-and-a half blocks," Limon told CBS Los Angeles. "Have a heart, please come forward because my family is hurting."