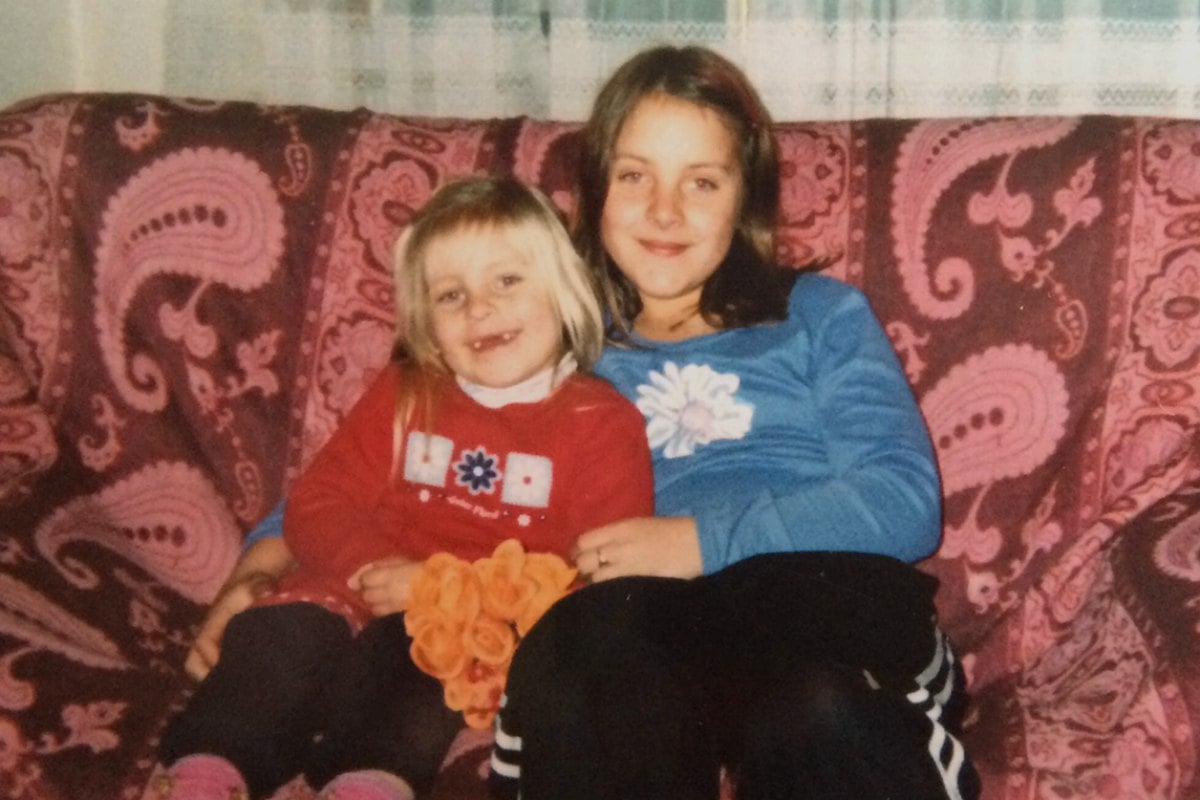 It's been five years since I've spoken to my dad. His hair has probably gotten finer, he may have gotten thinner – perhaps there are more lines on his face and freckles on his hands. I can't confirm this because he doesn't have Facebook. I did type his name into Google but was met with a marketing bigwig who definitely was not my dad. These are the rabbit holes I find myself in while other people are drafting their Father's Day messages for social media.
Not everyone is close to their dad. I get that. I've listened to enough Simple Plan and Good Charlotte to know that relationships with our dads can be far from 'perfect' (Simple Plan circa 2002 – thank you very much). They can be delicate relationships that fracture with the slightest pressure – the resulting cracks often proving hard to mend and impossible to conceal.
My parents split up when I was 10. It's not exactly an original or ground-breaking story of separation. Mum was deeply unhappy and after months of deliberating, she packed my baby sister and I up and we moved about five hours away.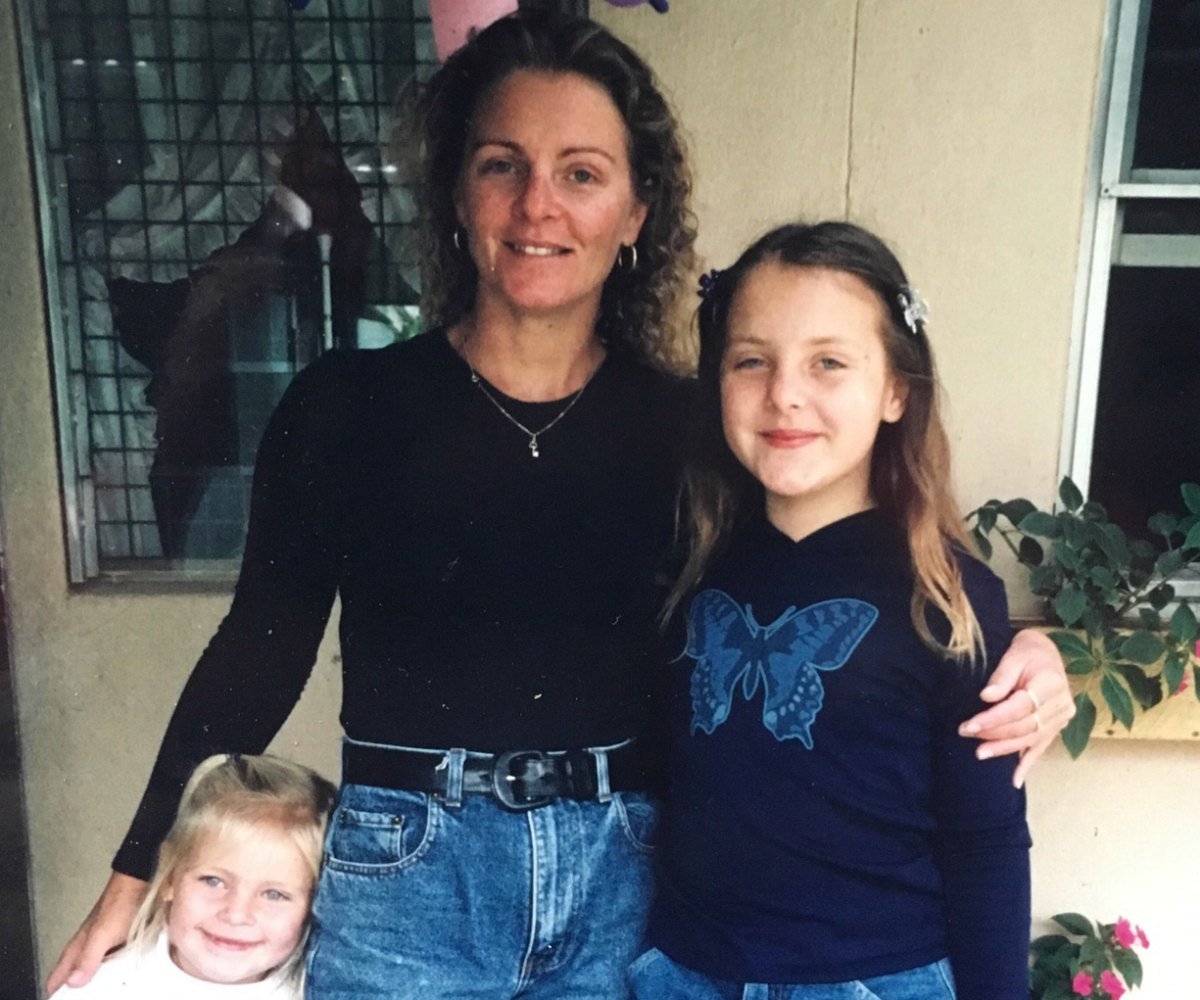 I don't remember being particularly upset about my parents splitting up, but it was in the years to come that I learned the true ramifications.
Dad was bitter. Really bitter. He clung, vainly, to the prospect that they would reconcile but when that failed he reached for the best way to get back at mum. Me. He would pepper snide remarks about mum into our conversations to pit me against her. It was confusing; do I trust what Dad is saying? Does Mum actually have a new boyfriend? Why wouldn't she tell me?