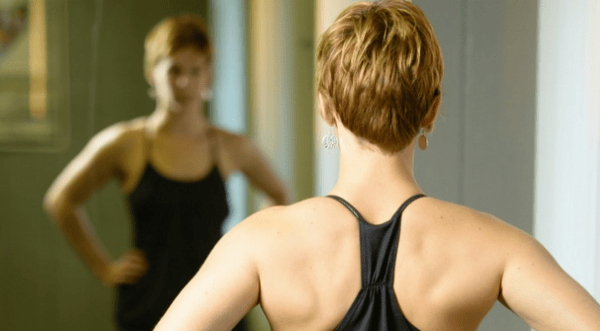 Image: iStock.
By: Jenna Meyer.
I was 16 and staring at my bikini-clad body in a full length mirror, a disgusted scowl on my face.
"My legs are too short and fat," I said, squeezing the flesh on the backs of my thighs to make them appear thinner.
My father looked at me and shook his head. "You're perfect."
RELATED: The body image advice I wish I could give my 20-year-old self.
I rolled my eyes.
"And my waist isn't small enough. I look like a square. Like a boy."
Again, and with the same earnestness, he said, "You're perfect."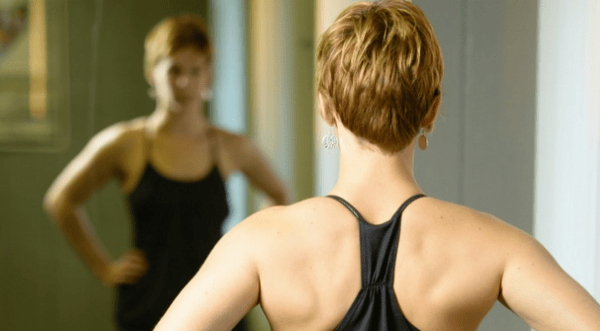 It went on like this—me picking apart my teenage, still-growing body. I could always find something.
And still, he said, "You're perfect."
"Stop it. I'm not. Don't you see this fat and these stretch marks?"
RELATED: She showed us her stretch marks, and now Chrissy Teigen is taking a social media stand.
I was frustrated and angry. Couldn't he just agree with me? All of it was right there. How could he not see?