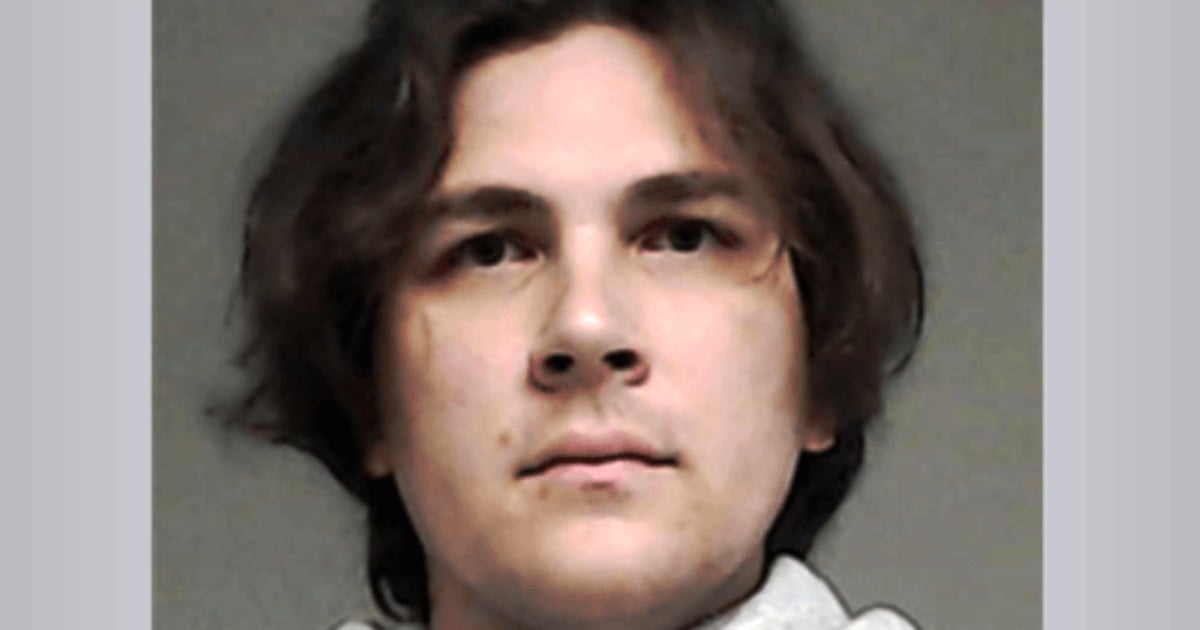 The father who placed his baby daughter in the refrigerator after leaving her in a hot car says he's been left devastated by the little girl's death.
In a statement released by their attorney, Michael Thedford and his wife, Jennifer, said, "We are heartbroken over the loss of our beautiful baby girl. We love our children. We love Fern, and our hearts will never heal."
A family photo released by Michael Thedford's attorney.
Thedford was arrested and charged with manslaughter last week, following the death of the six-month-old girl at his home in Collin County, Texas, reports WPAA.
The unemployed teacher had dropped his two other children, aged three and five, at daycare, but forgot about the youngest when he returned home, leaving her strapped into a child seat in the rear of his car.
Thedford went inside and slept, as outside temperatures soared to 32 degrees.
It wasn't until roughly four hours later that he discovered his daughter, who by that stage was unconscious, stiff and in a desperate condition.
Rather than immediately calling emergency services, Thedford carried the child inside and placed her in the refrigerator for "an undetermined amount of time", only then calling an ambulance as he removed her and attempted CPR.
When paramedics arrived, little Fern was still unresponsive.
It's currently unclear precisely when and how she died.
Thedford's father, Stan, told WPAA that his granddaughter's death was nothing more than a "terrible accident".
"We appreciate everyone's thoughts and concerns," he said. "We just need time for our grieving and to help family get through it."