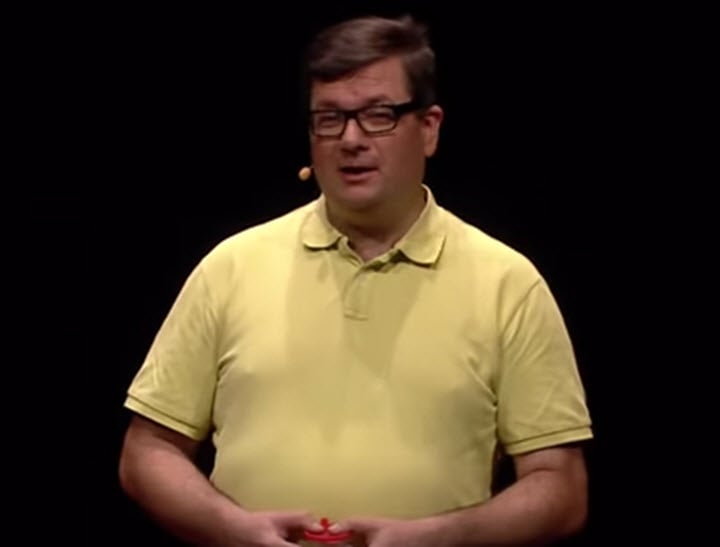 In 20 percent of the cases, the husband was in the room…
Ed Houben is a sperm donor — but he doesn't deposit his sperm in a cup.
Instead of artificially inseminating women, 46-year-old Ed prefers to get the job done the "natural" way. That is, Ed has had sex with hundreds of women in the hopes of impregnating them.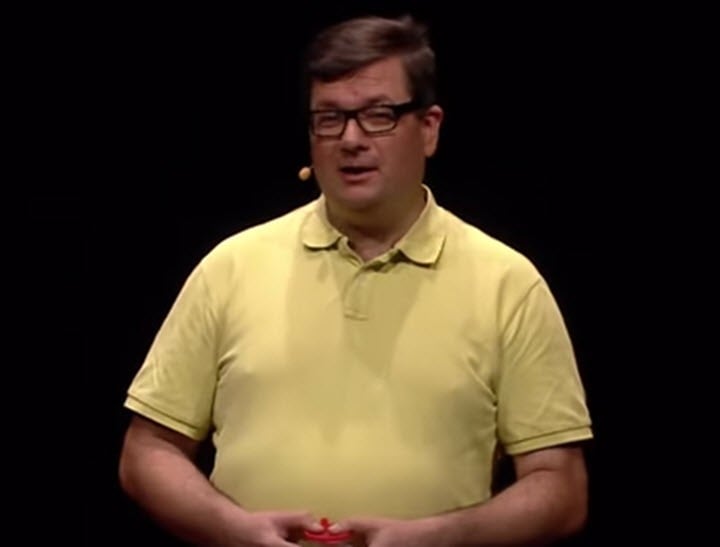 Although Ed has always been vocal about his lifestyle, a recent interview with GQ has revealed the deeper intricacies of dhis incredible role.
Originally, Ed gave up his sperm "unnaturally", donating sperm in a clinic for a number of years before switching to home visits to deliver his semen.