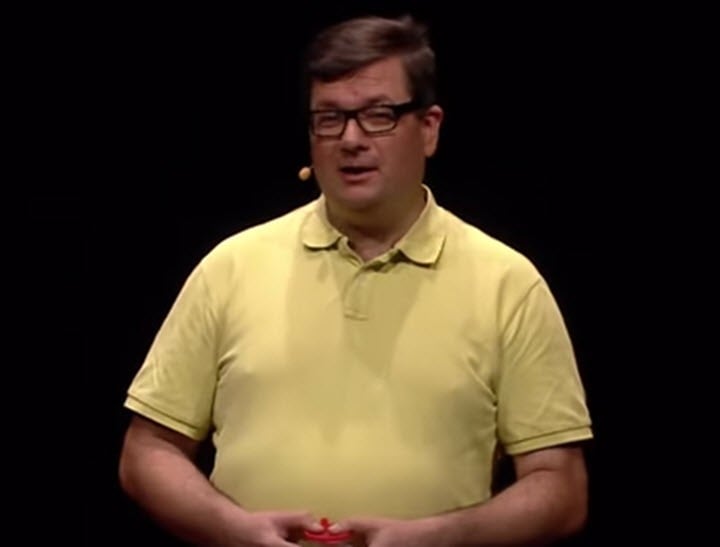 In 20 percent of the cases, the husband was in the room…
Ed Houben is a sperm donor — but he doesn't deposit his sperm in a cup.
Instead of artificially inseminating women, 46-year-old Ed prefers to get the job done the "natural" way. That is, Ed has had sex with hundreds of women in the hopes of impregnating them.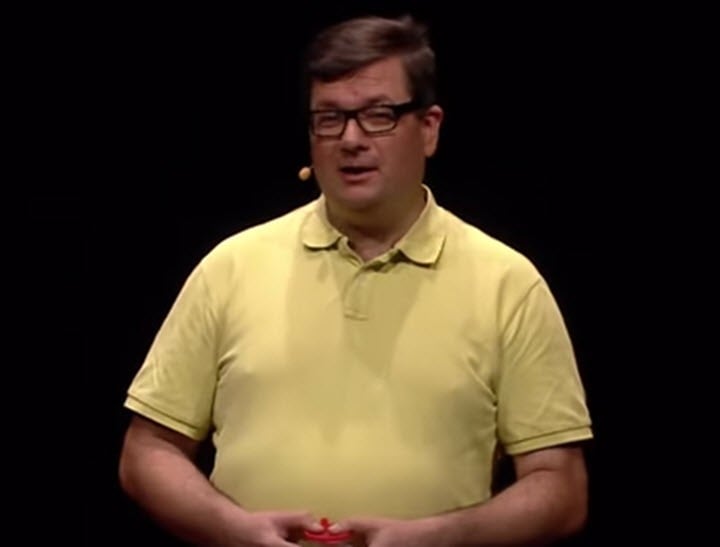 Although Ed has always been vocal about his lifestyle, a recent interview with GQ has revealed the deeper intricacies of dhis incredible role.
Originally, Ed gave up his sperm "unnaturally", donating sperm in a clinic for a number of years before switching to home visits to deliver his semen.
However, after a couple requested he inseminated the woman the "natural" way, he switched to sex as a primary method.
Now, he told GQ, he estimates two-thirds of the 106 babies he's fathered were conceived by sex, and one third through artificial insemination.
This is an impressive feat for a man who admitted he was only having sex once every 10 years before this, and has described himself as "truly ugly fat guy with glasses".
Now, he is flown around the world by women who are on specific ovulation cycles, having sex with many of them multiple times until they are finally pregnant.
The women, naturally, have varied opinions of Ed.
According to another interview with Der Spiegel, a mother-to-be: "Ed is so unproblematic. You don't even notice him."