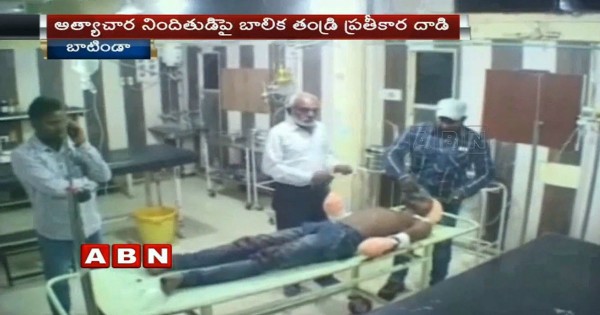 Warning: This post contains graphic imagery.
A father in India has chopped off the hands of the 17-year-old boy who allegedly raped his seven-month old daughter. Fox News report the alleged rape took place in 2014.
It is believed the baby's mother caught the teen assaulting her daughter. The incident was reported and the teen was incarcerated in a juvenile remedial home while he awaited trial.
After the April 19th court hearing, the girl's father, 25-year-old Parminder Singh state he would forgive the teen and was willing to accept an out of court settlement. It appears the settlement he had in mind lay far beyond legal boundaries.
Singh offered to drive the boy back to Kotli Ablu, the village they are both from, on his motorbike.
Along the way he stopped the bike and proceeded to beat the teen.
"He [the father] took him near a dried up canal, beat him up badly and then tied him to a tree," said Swapan Sharma, a senior police officer of Bathinda, according to The Daily Mail.