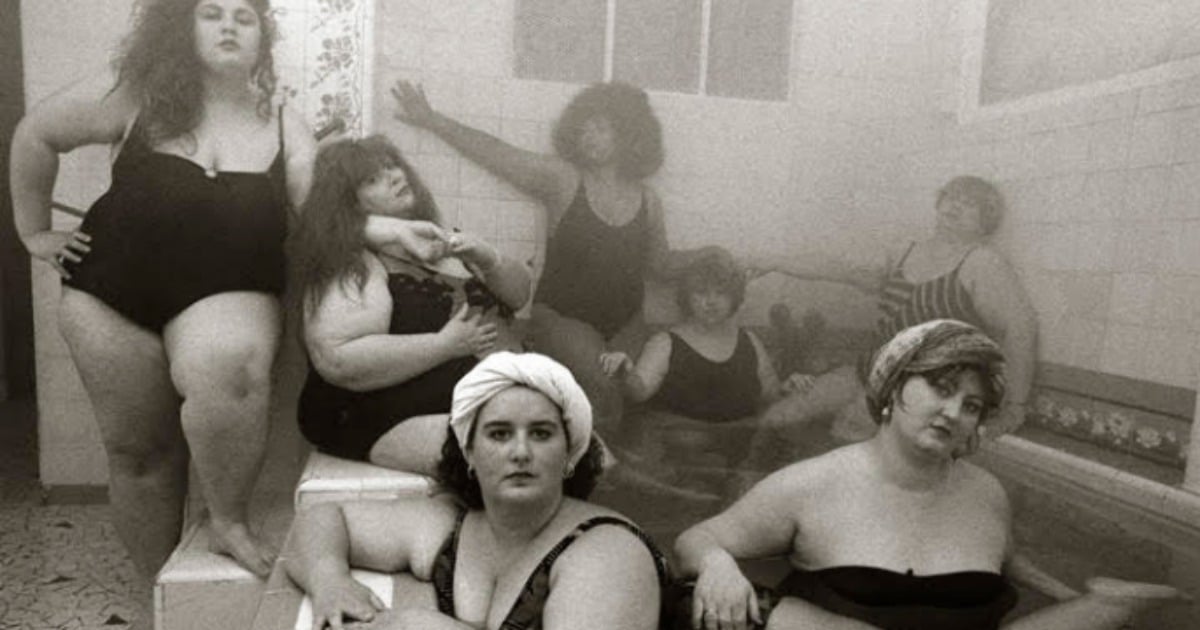 "No man will ever love you," proclaimed my grandmother in her self-assessed infinite wisdom.
I was nine or ten — old enough to know exactly what she was talking about, and young enough that I believed her. Thirty-five years later, in the kind of therapy they do for veterans of war, I understood that she wasn't entirely right. But, she wasn't entirely wrong. Of course, as any therapy veteran would know, right or wrong, it was not about a man's love for me, but "my love for myself." I'll get right on that.
It took me years — years — to say the word fat. It took what felt like an entire brain overhaul to say the words fat sex. And even now it's difficult to feel like a normal person. Fetish walking. Oh, the shame.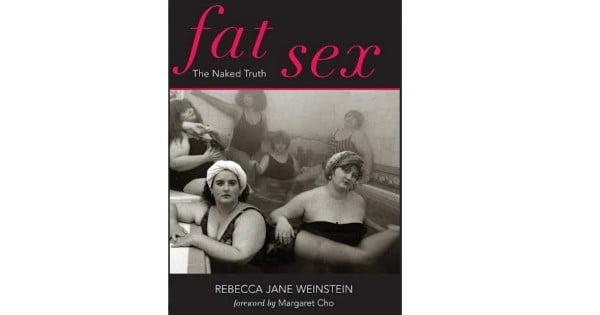 But as it turns out, not everyone is thin. As it also turns out, not everyone cares. It's not necessary to say we live in a culture obsessed with thinness. But, we live in a culture obsessed with thinness. It's also not necessary to say that there is subtle and overt hostility toward the idea of fat sexuality. But, there is.