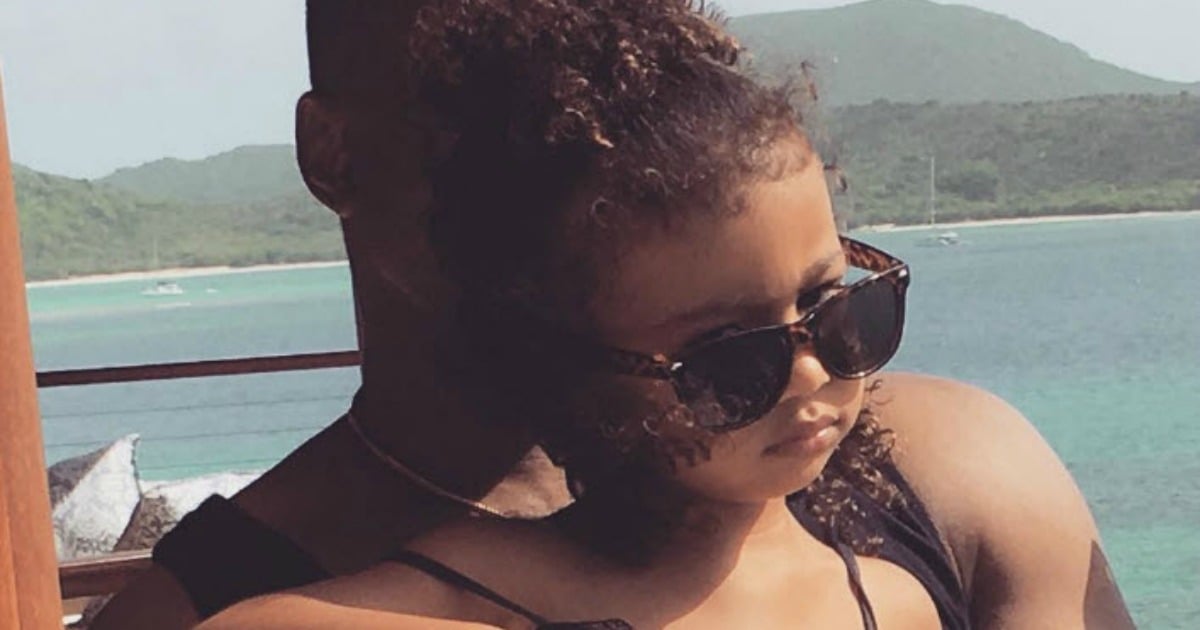 There's a lot to consider when naming your newborn. Especially in 2016.
How can you pick a name that will effectively encapsulate all the uniqueness of your tiny bundle of joy?
A name that will make them stand out on the first day of school and carry them through their moody adolescent years into adulthood?
More importantly though, it's going to need to look great on Instagram. And Snapchat. And Twitter.
Like I said: It's 2016.
Thankfully, discerning mums and dads need look no further than fashion bible Harper's Bazaar, who compiled a list of fashion-forward names to help your baby launch their Personal Brand.
Making the list of 100 Fashionable Baby Names are stylish monikers from Aerin through to Zuma.
There's the classics, like Audrey, Brigitte, Giselle, Hermes, Issey.
Along with the celebrity inspired Apple, Brooklyn, Kendall, Kylie, Knox, Lourdes, Maddox, Shiloh.
But let's face it, we're not sure there's that much space for the another Apple in Hollywood.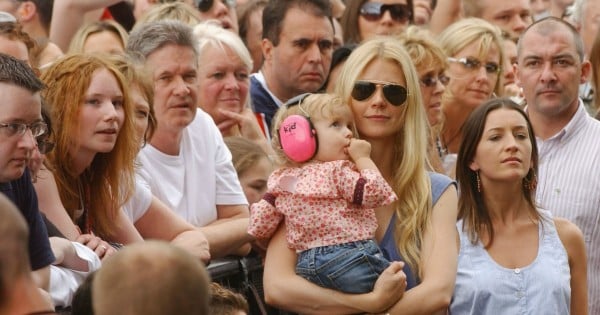 Source:Getty
Obviously, there's also the creatively spelled and, um, the ones that are just proper nouns probably nabbed from out-of date nature journals.
Here's looking at you Lake and Bee.
There are a few on the list though, that we just can't get our heads around.
Like Bruce, Joan, Mickey, and Ralph.
Ralph Wiggum: Style Icon.
Honestly, we just can't picture baby Bruce rubbing shoulders runway-side with North West.
But we also advocate sandals and socks. So...
You can see the full list at Harper's Bazaar.
Here are some of  our own top baby names and what they mean: