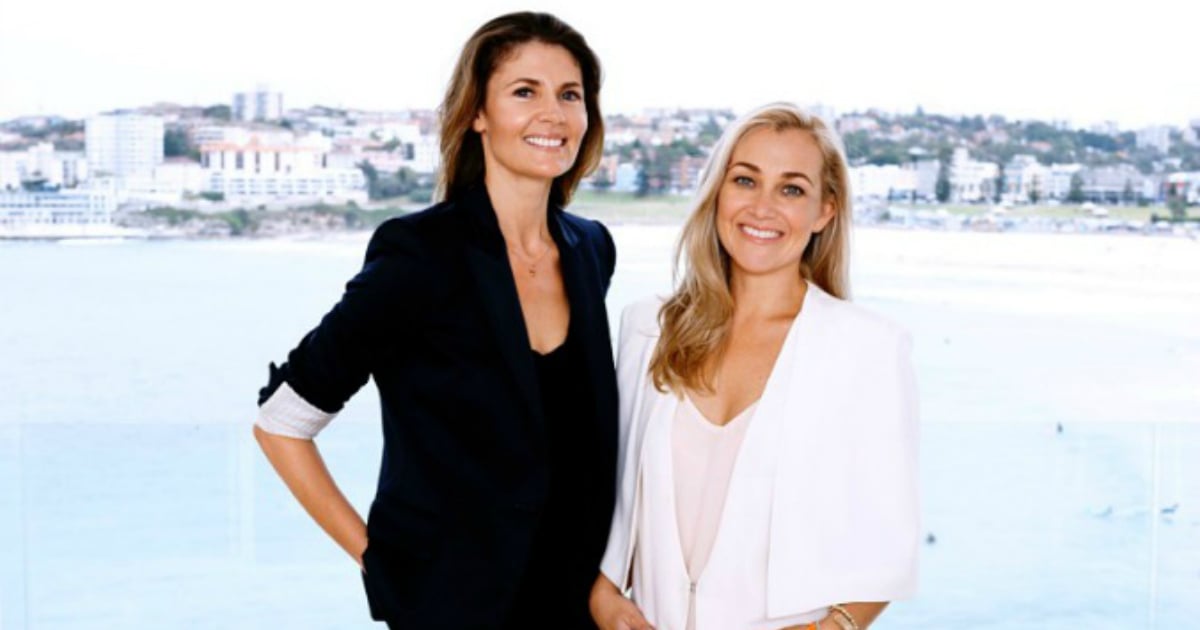 There's something about an Aussie summer. It's barefoot, it's stinking hot, it's sticky with Zooper Doopers and it's usually sunburnt – but as it turns out, it doesn't have to be.
Thanks to Jane Hayes and Julie Capobianco, the duo behind The ACQUA Brand, this summer will be rashguard-clad. The co-founders, owners and designers (they're a talented bunch) have set their minds to redesigning the rashie and in a historical first, the words style, luxury and sparkle will become synonymous with sun protection.
Whether it be for the laid-back luxury of Byron Bay's Wategos beach, Brisbane's sweat-inducing Mt Coot-tha walk or the calm of Melbourne's Bayside Coastal Trail, The ACQUA Brand team has a range of rashguards and swim tees that seem to effortlessly bridge the gap between style and functionality, swimwear and activewear.
We sat down with the pair to talk style, motivation – and protecting your déc.
Before The ACQUA Brand what did your daily grind look like?
Both of us decided to leave our part time corporate jobs whilst raising the kids, and seek out the mythical idea that is otherwise known as the work-from-home-whilst-raising-the-kids-and-having-it-all-with-flexibility-and-a-high-income-let's-have-the-summer-in-Europe type thing. Well, while we aren't quite there yet, here we are, with a new business we are passionate about, and loving the journey.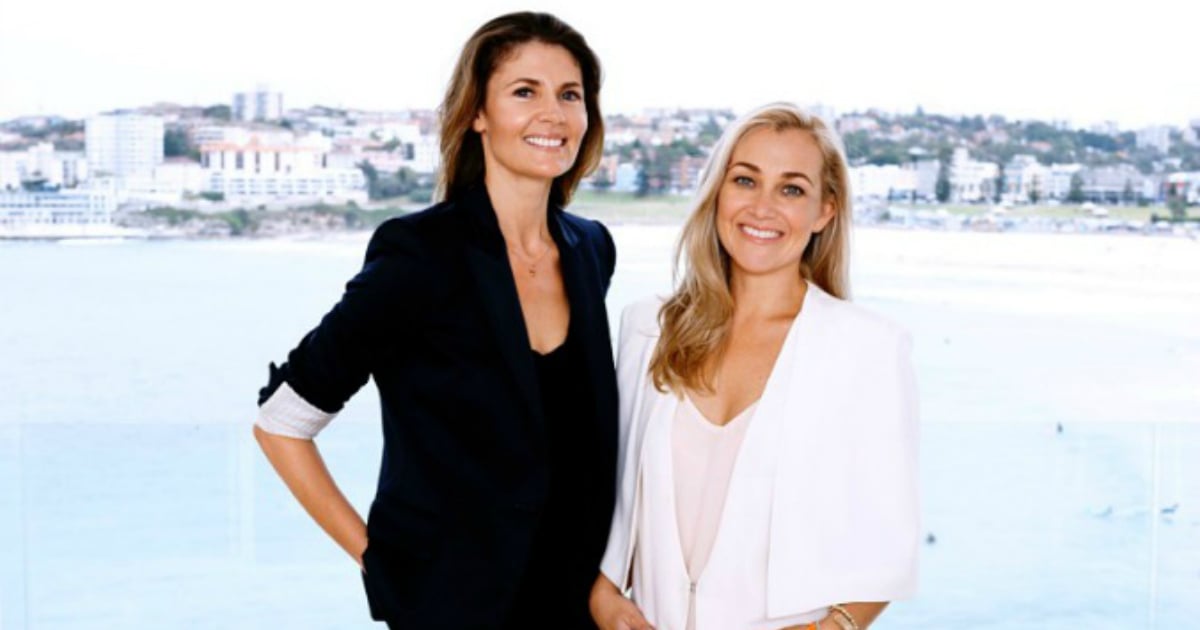 Why the rashie?
So, it took a while, but we made a decision. We NO LONGER WANTED TO BE SUN WORSHIPPERS. There, we said it. It's out there. IN CAPS.