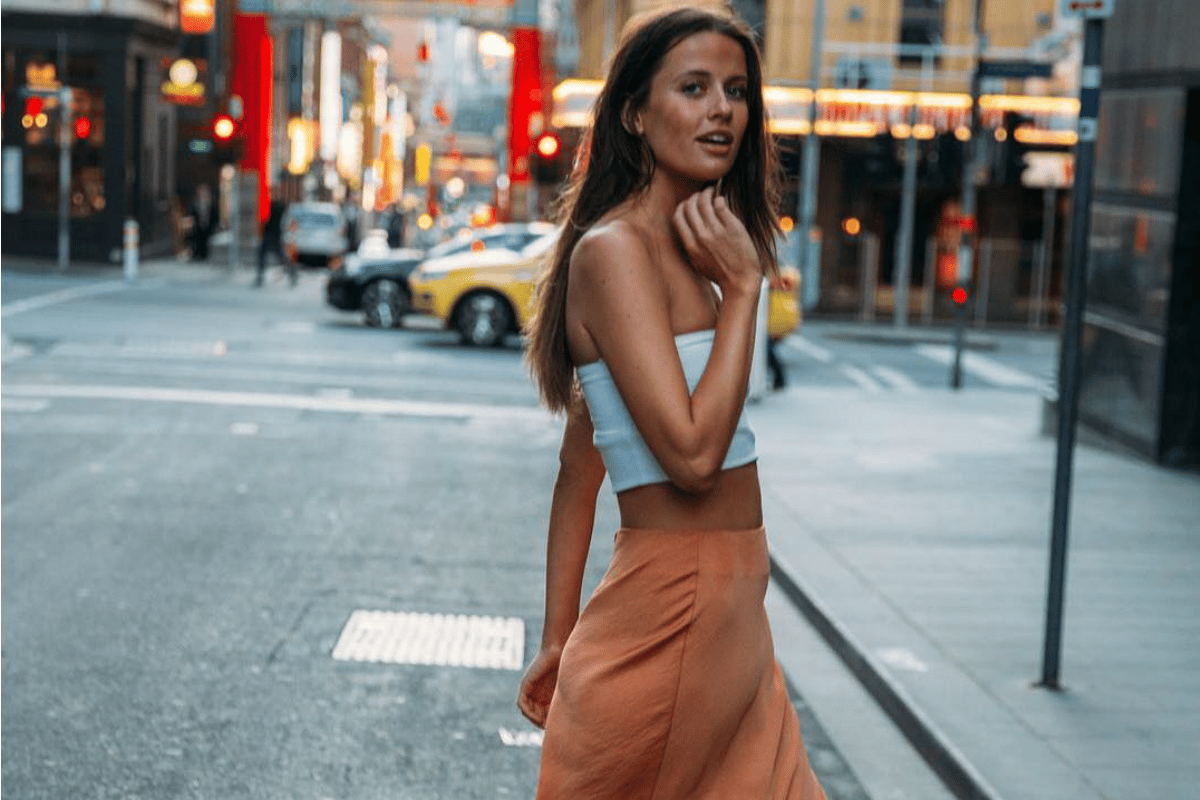 Okay, so there's a very strong chance you, your cool aunty and your 15-year-old cousin will be wearing the same outfit on Christmas Day.
…BUT WHO CARES?! We're talking about a $35 skirt that looks like it could be from the designer section of The Iconic, people!
So prepare to whip out your phone for the inevitable "who wore it better" Insta post before you load your plate up with ham because this is the one.
Here's the lowdown:
Everyone's jumping on board the silky-slip skirt bandwagon at the moment and why not?
They're flattering, they're feminine (but midi length so you don't have to shave your whole leg), and oh-so-versatile.
Chuck one on with a plain t shirt and pair of sneakers for weekend brunch vibes.
Or sling on some strappy heels and a slinky top for a night out.
OR grunge it up a bit with a band tee and boots.
However you choose to wear it, you're guaranteed to look effortlessly fashun, cool, hip, "with it" – whatever.
(It's basically the summer version of a pair of black skinny jeans – they go with literally anything, and can be worn every day of the week and still look different. Yes please.).
SO imagine our utter delight when we discovered the wizards at Cotton On have created a version of the silky slip skirt for $35.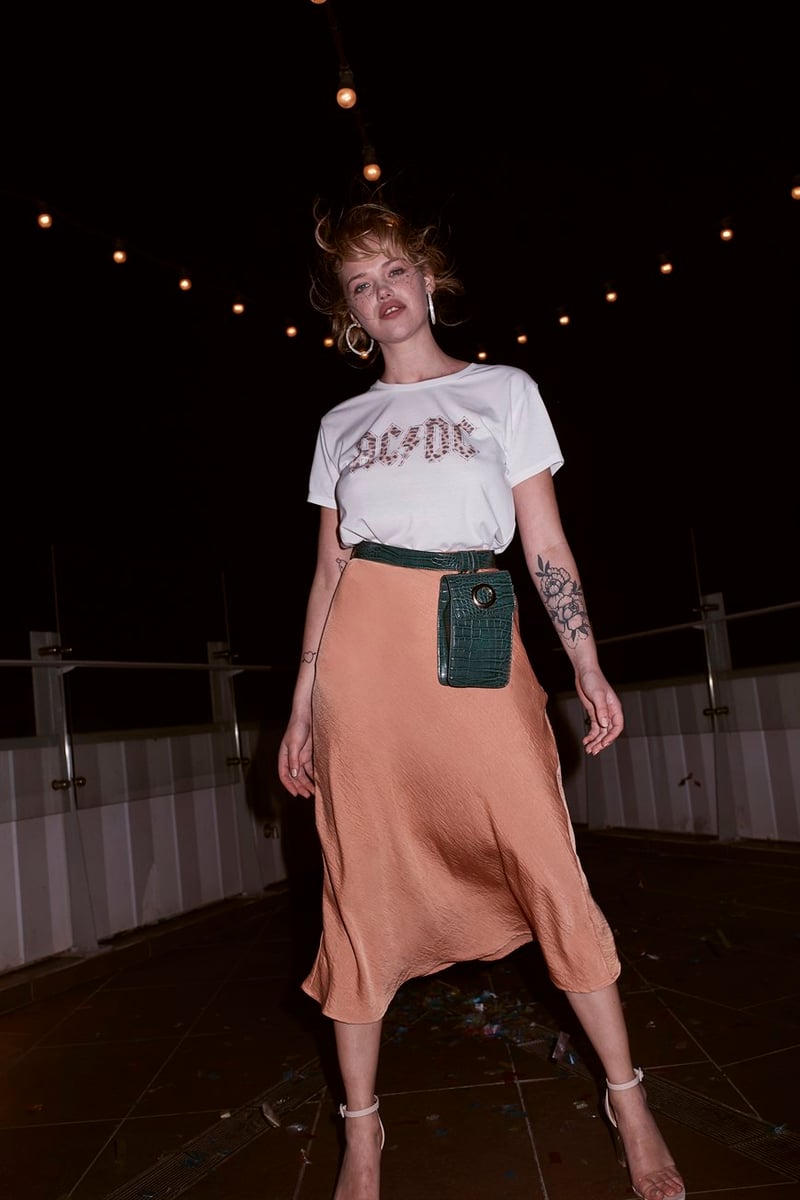 YES - YOU READ THAT CORRECTLY.
We're already sharing which prints we've chosen to avoid any double-ups at the office Christmas party.