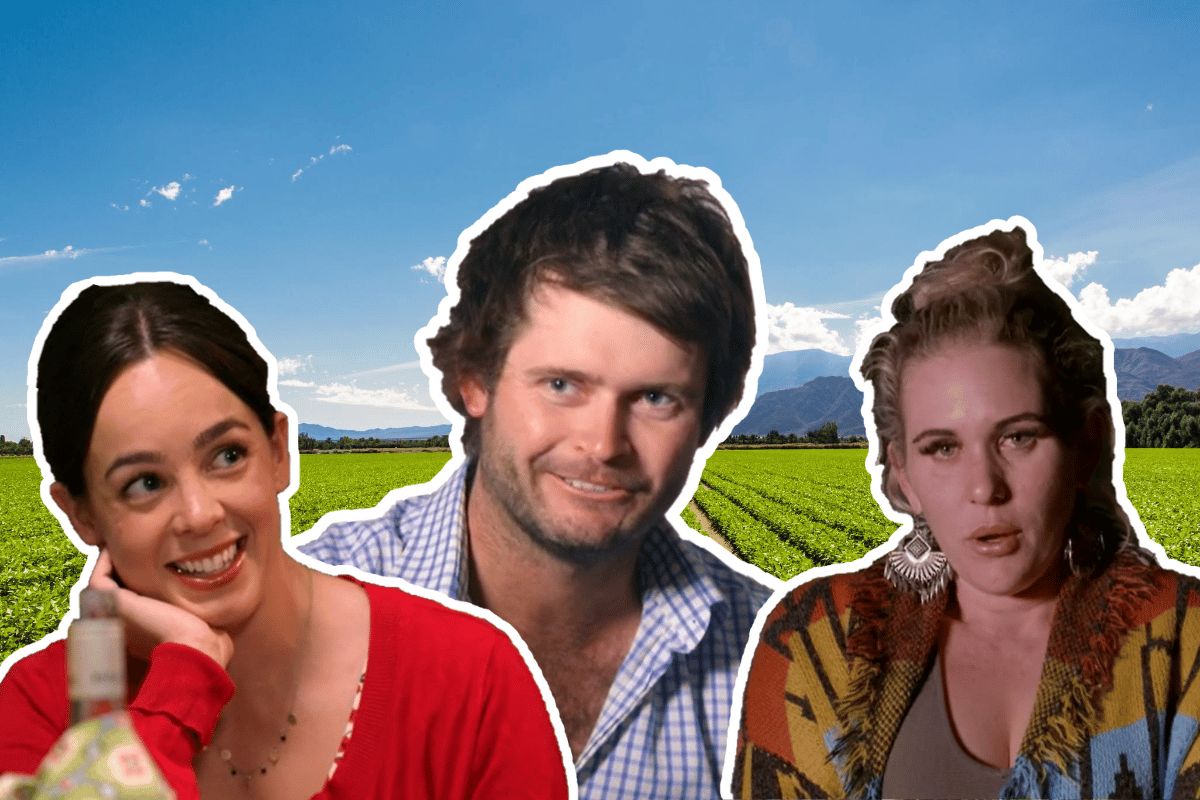 To catch up on all the Farmer Wants A Wife recaps and gossip, check out Mamamia's recaps, and visit our Farmer Wants A Wife hub page.
PULL UP THE TRACTOR.
We open on the farmers driving their number one wives to their farms. The women are very excited but also they're kind of missing shops, and restaurants, and... water.
Once they arrive at the farms, the farmers decide to organise dinner for their wives.
This is the exact moment one wife realises she's accidentally moved in with her mother-in-law.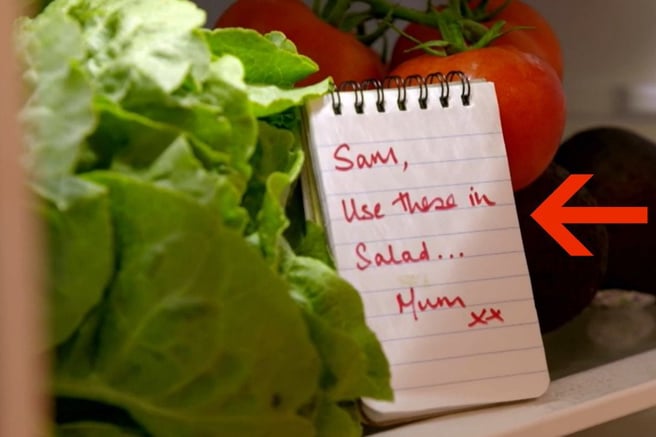 TERRIFYING. Image: Channel 7.