We're one episode in and fans are already calling it: Georgia Love is a better Bach. The comparisons between Bachelor Richie Strahan and Bachelorette Georgia Love were inevitable.
The seasons practically backed into each-other and nobody turned around to say sorry…
Fans on Twitter have raked the rope-access technician over the coals since the season premiered last night. Viewers commented on the former Bach's use of compliments, conversational skills and personality in general.
"Hats off to Ch 10 for choosing a lead whose vocabulary extends beyond the confines of 'you' + 'look' + 'incredible'," one user said.
"More personality than Richie and we haven't even seen a conversation yet," added another.

The boys still in it to win it. Post continues after gallery…
Meet the men of The Bachelorette 2016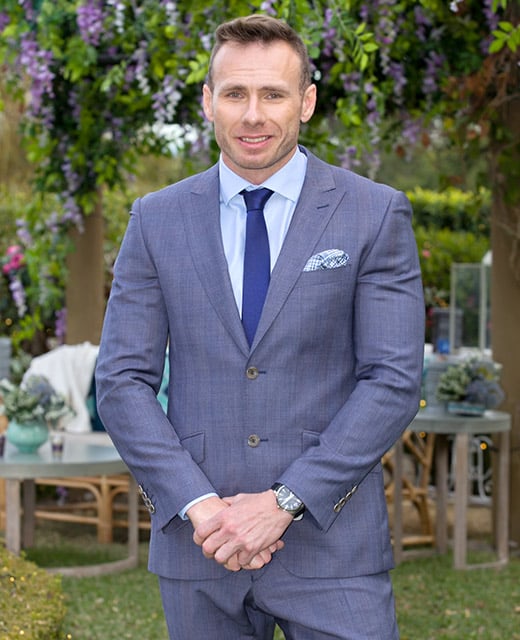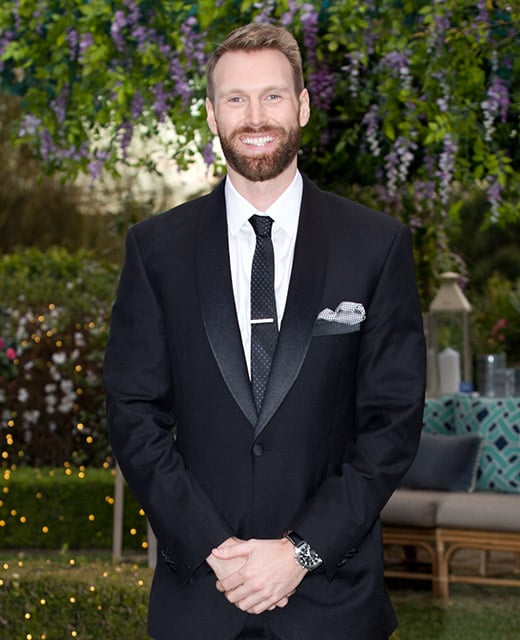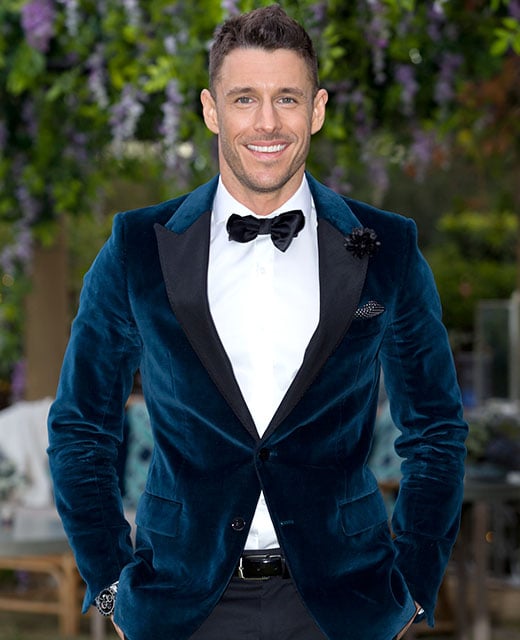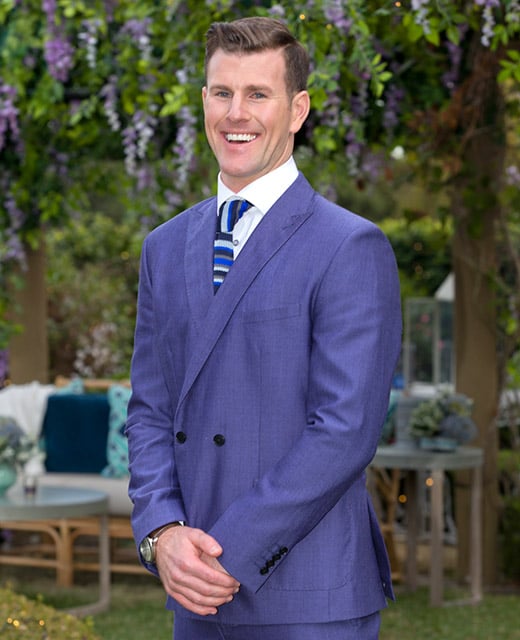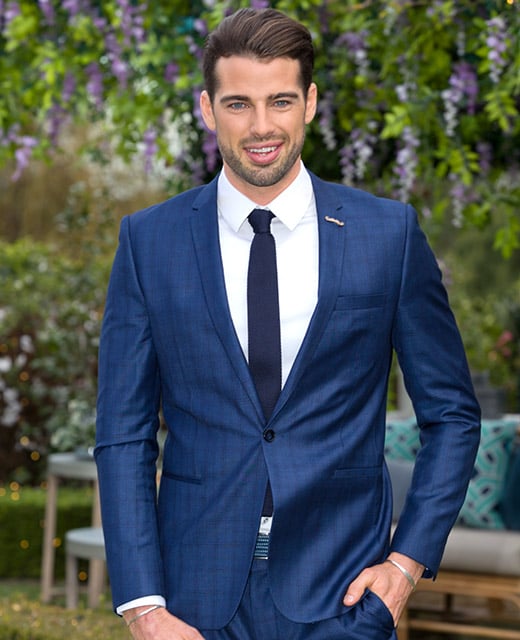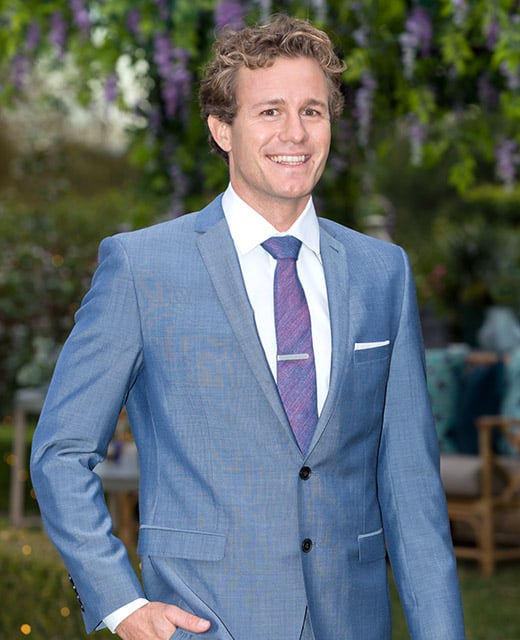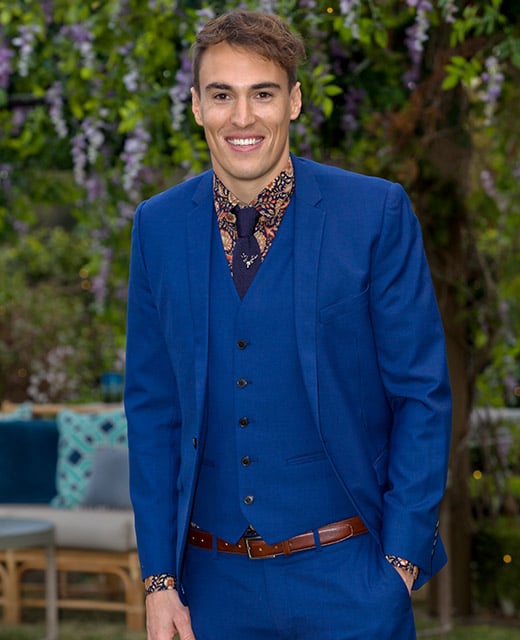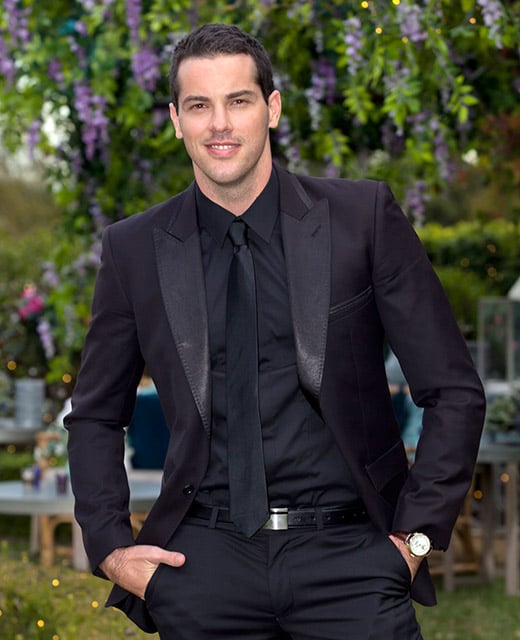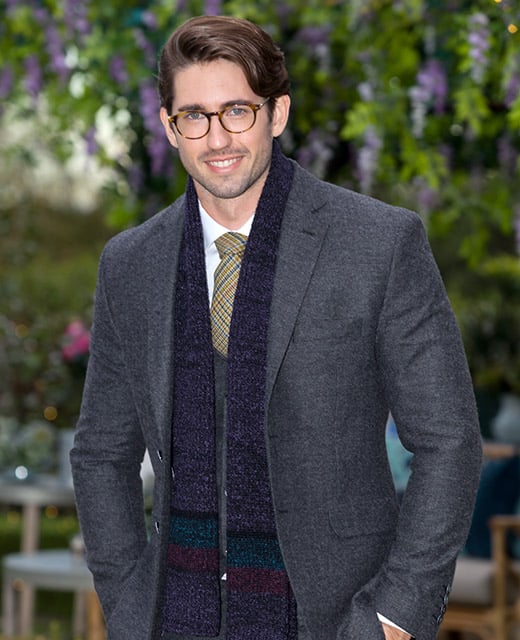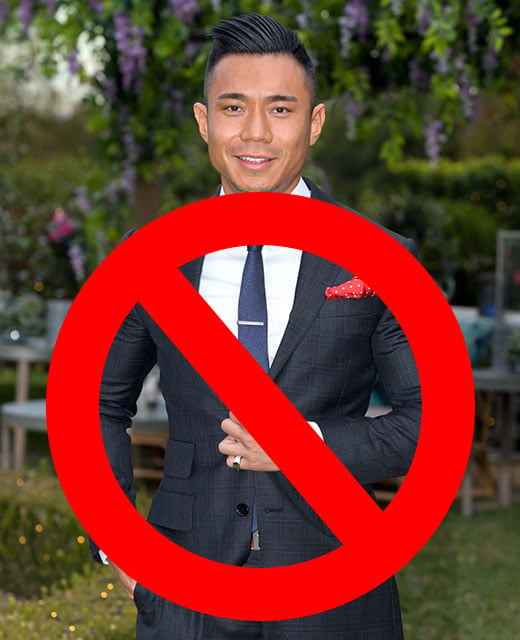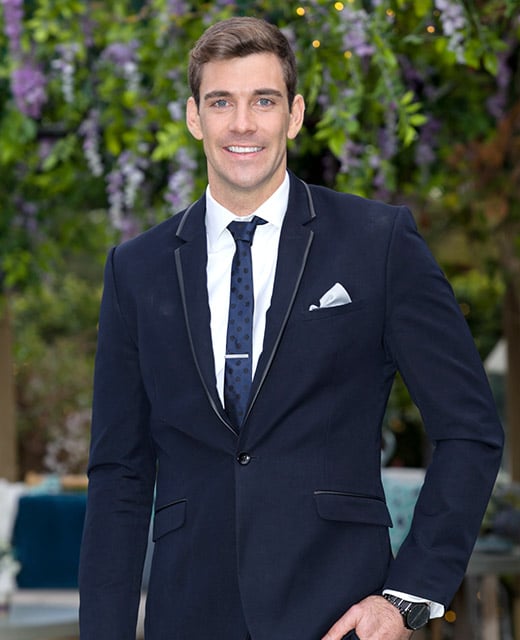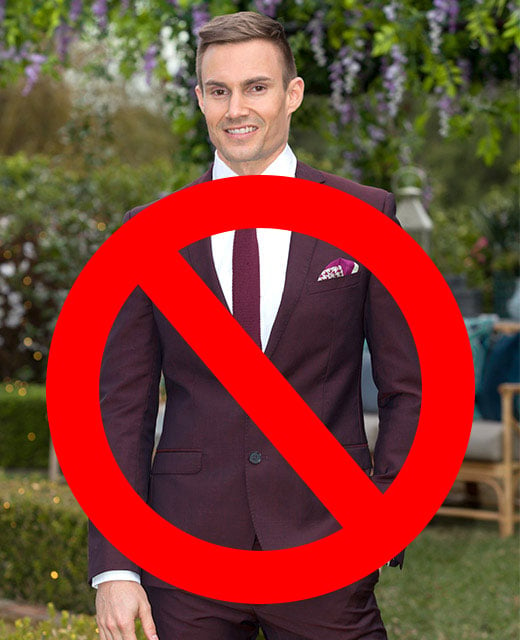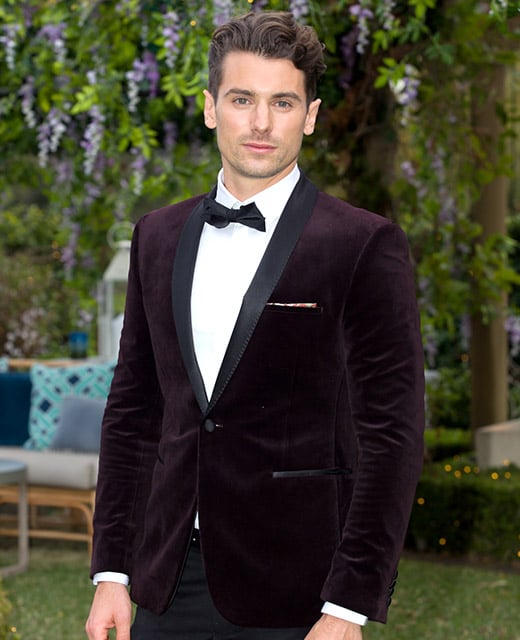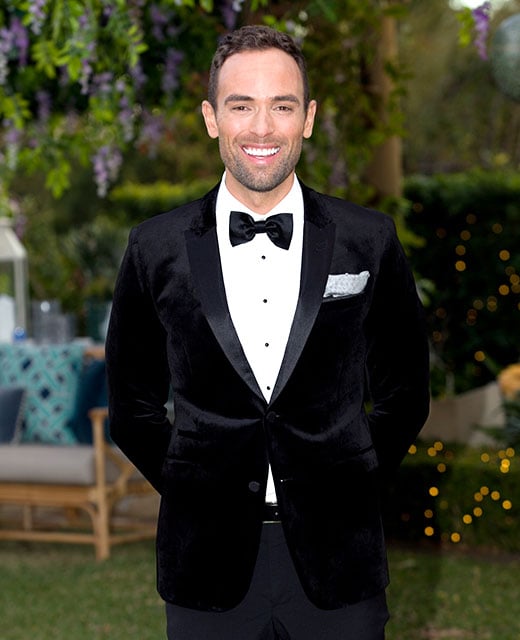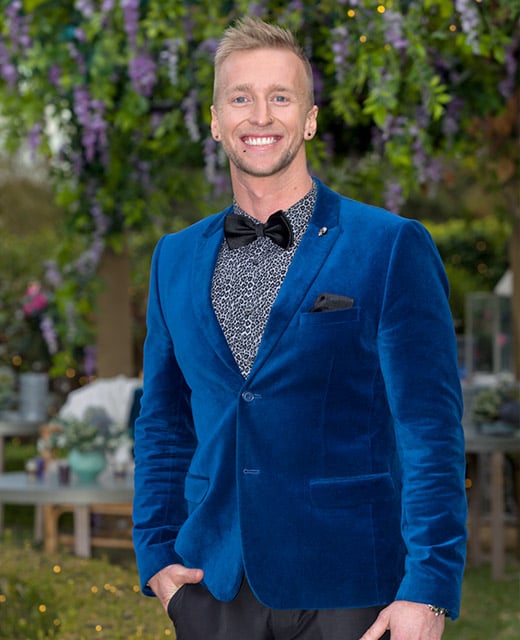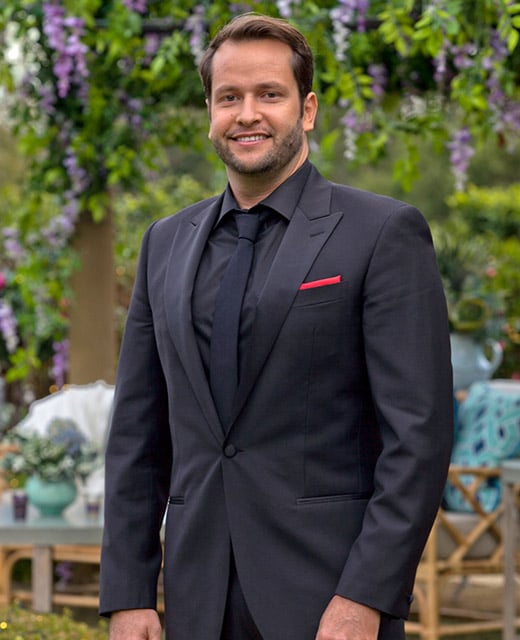 Fans have also come down on Richie about how little he spoke to the camera and to the girls.
Seven news journalist Mackenzie Ravn couldn't help but have a dig at how the former Bachelor seemed to come up short.
"Georgia has said more in the first 15 minutes than Richie did all season," she said.
Fans didn't hold back with the personal attacks either.
"Having sat through Richie, it's great that Bachelorette Australia have found someone who can form thoughts and string a coherent sentence together," one fan said.
Even the show itself wasn't spared the scathing fan take-downs.
"The Bachelorette shits on the Bachelor. Less bitching, more banter," one fan said.
Georgia may have won us over with her acrobatic use of stairs but the verdict is far from being in. Who knows? Georgia could be telling every man and his dog "they. look. incredible" by episode three.
Love the Bachelorette so much you need to talk about it? Us too.