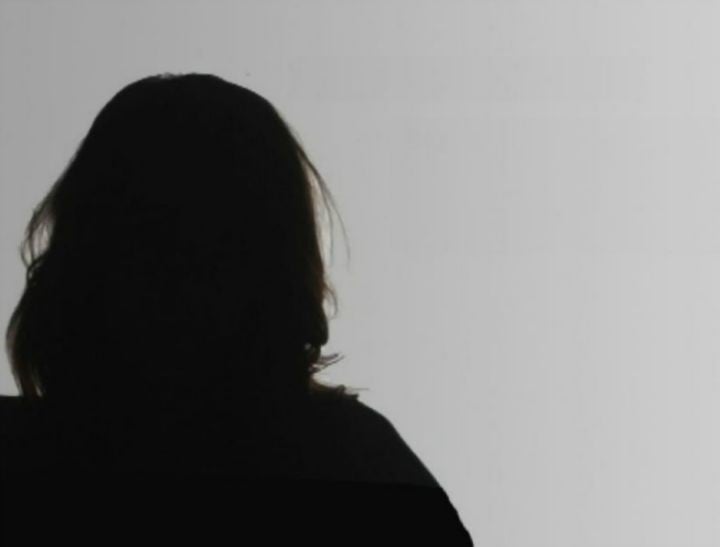 By Jean Edwards
A disabled woman has given a harrowing account of how she was repeatedly raped in her sleep by her husband, who was also her carer, before Victoria's Royal Commission into Family Violence.
The woman told the commission she endured a decade of abuse, culminating in an attempt to kill herself when her husband assaulted her four times in one week.
24-hour telephone counselling
"I took an overdose. I didn't feel that there was any other way out from the relationship that I was in and the situation I was in, and I couldn't handle it any more," she said.
"He left me knowing that I'd taken an overdose and left me on the floor to die."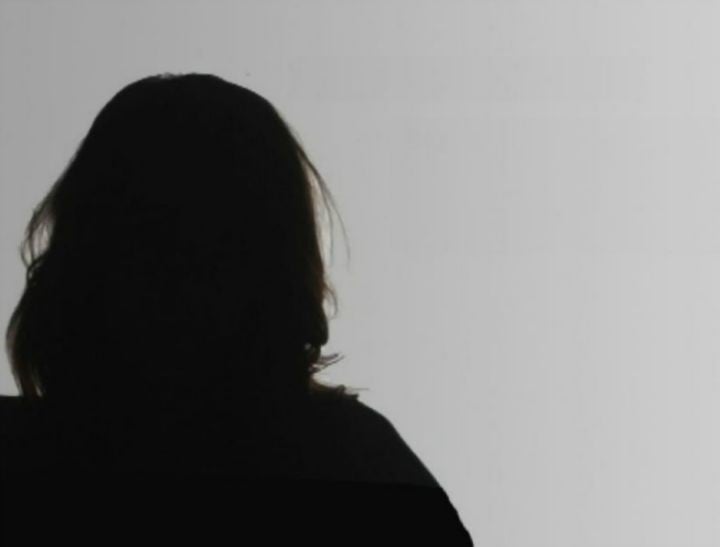 The woman said her son was the one who called for help.
She told emergency department doctors why she had tried to take her life, but said she could not leave her husband for fear she would never see her children again and would no longer have a carer.
The woman told the commission her husband was allowed to pick her up from hospital.
She said child protection workers eventually came to the family home, where her husband admitted abusing her.