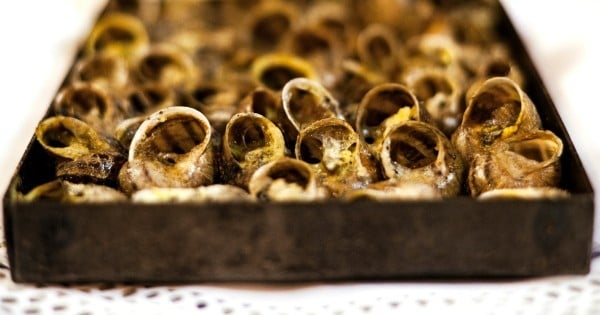 There was a time when plane travel was luxurious and elegant. When it meant boarding involved being welcomed by a cold, stiff drink presented by a friendly steward, when you took your reclining seat and settled back, safe in the knowledge that nothing could bother you for the next however-many hours. You could just look forward to being entertained until you fell asleep.
No, I am not talking about the 1960s. I'm talking about life before children.
Travelling as a family is a whole different proposition. When your children are small, it's all about containment and apologies to neighbouring travellers. Mouthed "sorry"s over the sleepless heads of infants and the endless walking of the aisles to entertain toddlers. You might manage a movie in five-minute intervals. If you're heading to Europe.
But even as a parent wrestling an ear-achy child, there's nothing so privileged as moaning about plane-travel because, children or no, if you're on a plane, you're in the right place.
Holly with her kids. Image supplied.
Family holidays have their moments. And perhaps the only way to be able to enjoy the chaos of what happens when you remove yourselves and your small people from all home comforts and routine is to embrace the mayhem, and embrace the plan.
So here it is, a survival guide for the travelling family.
1. There is such a thing as too many museums.
It's a heart-breaking moment when you have spent 50 Euros on getting the family into the Louvre, only to realise that the kids would be whining a whole lot less if you'd bought them gelato and let them play Candy Crush at the cafe down the road.
2. One person's delicacy is another person's rubbery pigs' ear.
And that person is probably four. Kids, even the more adventurous among them, don't really like change when it comes to food. And that's why you're Googling "Vegemite, Paris" every time you get in radius of some WIFI.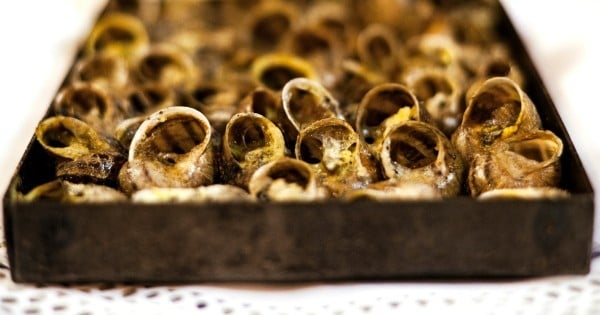 If you think you're child will eat this at first glance, think again. Image via iStock.
3. Carve out some do-nothing time.
Because Australia is far away and we want to make the most of any trip off our very large island, we tend to really commit to the "sightseeing" side of a trip, and not enough just "hanging out" being part of the trip. Let's face it, this time all together is rare, as is a schedule without the endless whirl of school and work and sports and music. Stay another day here and there and cross the final tally off your plate.