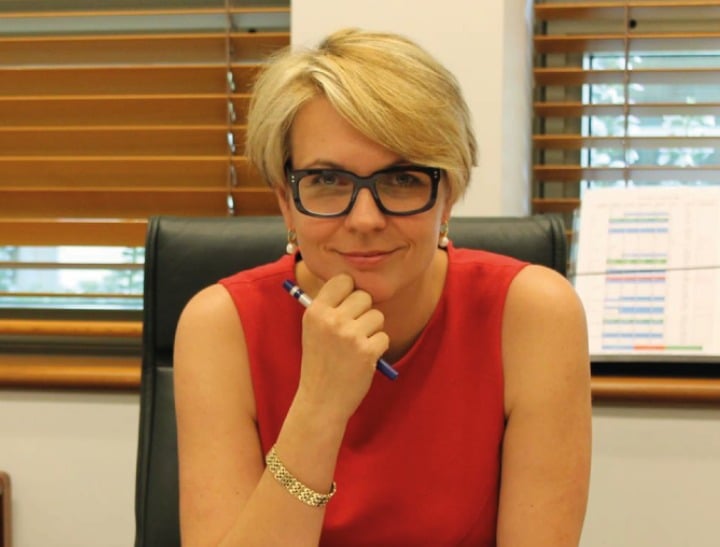 Most of us have either heard a story about or know grandparents who've found themselves raising their teenage grandchildren.
Too often, the circumstances are tragic. In some cases parents may have died, or become sick.
The pressures on the grandparents are significant. Being older, grandparents can be more susceptible to health problems. And the financial stress of raising kids relying on their superannuation, or the pension, can sometimes be too much.
Sadly, all the love in the world can't house, feed, and clothe teenage kids.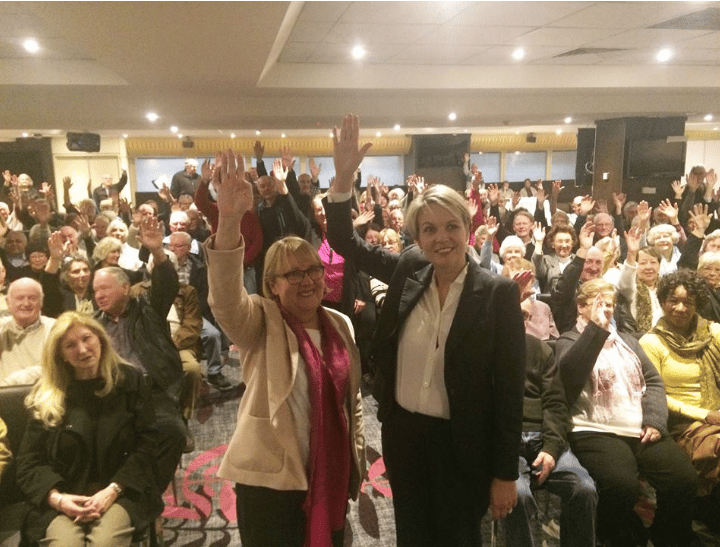 So, if you were thinking about how to help those grandparents, would you:
(a) suggest they get a bit of help from the government to make ends meet;
(b) cut their government support;
(c) tell them to get up off their backsides and go get a job; or
(d) tell them to put their teenage grandchildren in childcare?
The obvious answer's (a) – get a bit of help from government to make ends meet. Right?
Not according the Abbott-Turnbull Government's new Social Services Minister, Christian Porter, who opted for option (b), (c), and (d).