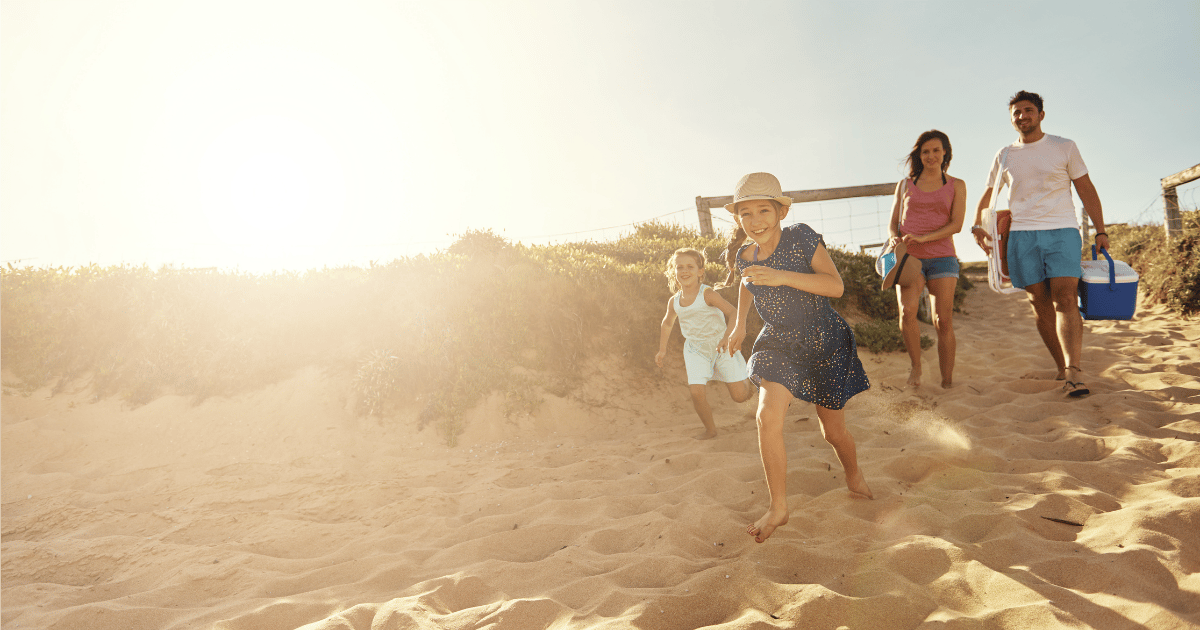 Tech-free holidays sound great in principle. We can spend our days frolicking on the beach, enjoying jugs of sangria with mates, and admiring the glorious spawn we created as they cartwheel along the sand.
In reality after a week or two with no internet access, we end up going completely cray-cray. Technology is not the enemy it's often made out to be; it can save us from moments of boredom, help us stay in touch with loved ones, and give Mum and Dad a bit of 'me time' to recuperate from all the activities, overindulgence and sibling rivalry.
That's why I never zip up my suitcase without packing my laptop and Telstra mobile hotspot.
Using other people's WiFi can be a bit hit and miss on holidays. The signal can be temperamental and some resorts and venues still charge you for it (tight, I know). I like having ownership of my internet connection and knowing it will be reliable without costing me a ridiculous daily rate.
The Telstra Pre-Paid 4GX Plus mobile hotspot ensures I can take it away with me over summer or weekends away. I also know I'm never going to get an unexpected bill as the service is loaded with an amount I'm comfortable spending.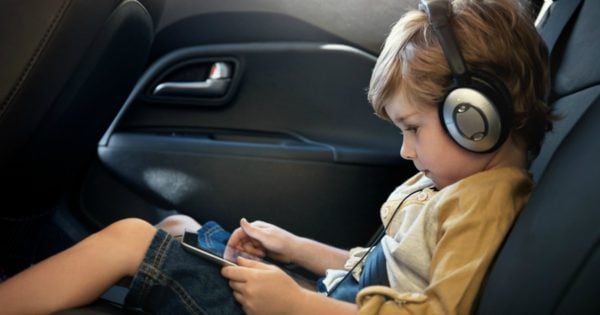 Roadtrip entertainment all sorted. Image: iStock.
I recently enjoyed a week in Queenscliff on Victoria's Bellarine Peninsula with my husband and two kids. We had a fabulous time swimming, catching up with friends and venturing to the local parks.