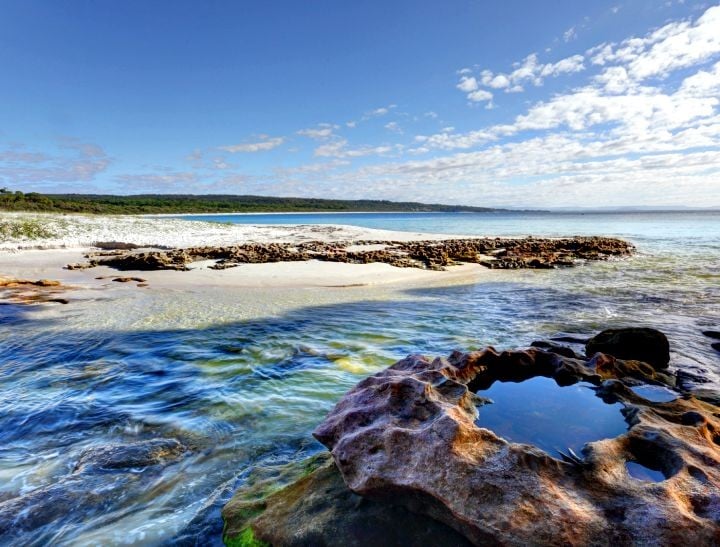 Your next family trip, sorted.
I've been travelling with my kids since they were little. Sometimes it's just a weekend getaway down the coast and sometimes it's an overseas adventure that has been months in the planning.
After taking our family here, there and everywhere I can safely say I have a soft spot for home – home being Australia. We are so lucky to live in such a beautiful and diverse country and we have so many amazing travel experiences literally waiting at our doorstep.
Here are some of the top holiday destinations for families around Australia (unfortunately I couldn't name them all, because the list is huge, but these are some of our favourites).
So pack your bags, make sure you have a reliable set of wheels, and off you go.
1. South Coast/Jervis Bay (NSW).
If you think you have to travel to the Whitsundays or the Pacific Islands to see white sand then clearly no one has told you the secrets of the NSW South Coast and Jervis Bay.
There are gorgeous little townships in Huskisson and Vincentia and plenty of caravan parks and beaches to keep the whole family entertained. A definite holiday must-see, and as long as you have a comfy family car, it's a short and easy road trip from Sydney.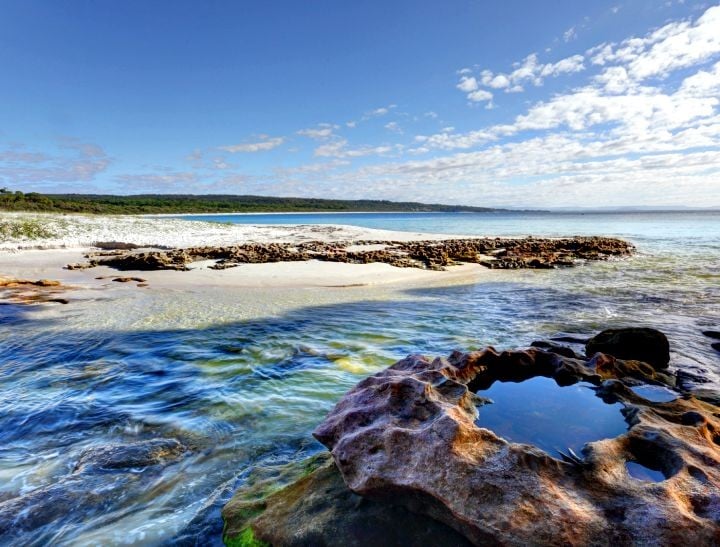 2. Cape Range National Park in the Ningaloo Marine Park (WA).
What a stunning part of our coastline. Educational for everyone, a stunning reef to explore and some much needed serenity. If you're on the western side of the range you basically have THE best point in Australia to watch the sun setting over the beach. Highly recommended for anyone looking for a memorable visit to WA.