Whether it's a day at an adventure park, a weekend camping by the river or five nights at a high rise hotel, family holidays are full of small moments that can be treasured for a lifetime.
It's these little things we take for granted on a day to day basis that wheelchair bound people, like Katrina, absolutely need.
In 2006, the balcony of Katrina's family home collapsed under her, rendering her a T4 complete paraplegic. After 12 months spent both in hospital and rehab, Katrina began adjusting to what life looks like as a single mother of three – aged 15, 11 and eight at the time of her accident – with a disability.
"My kids had to learn to be my carers and that was a big transition in defining our family life," Katrina told Mamamia.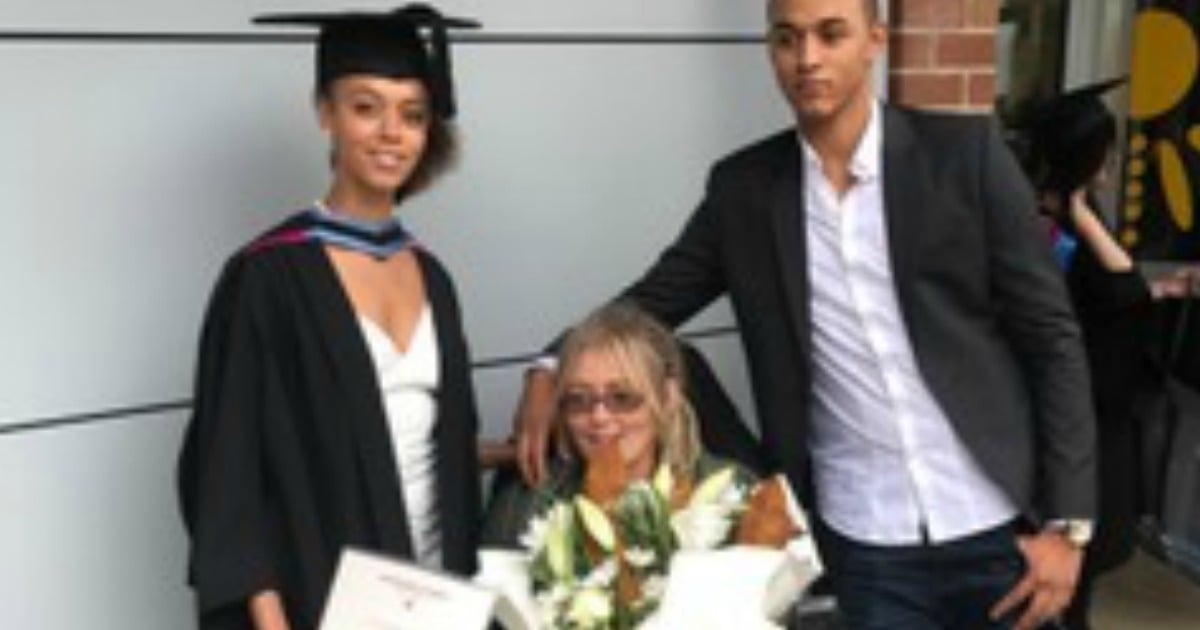 "Instead of it being me as the parent giving them safety, they had to provide that sense of safety for me, something kids at that age usually don't even have to think about."
While Katrina acknowledges her family has gained so much from their experiences, they also missed out on so much as a family. For families living with disability, going on a holiday together, which is often a childhood highlight, is near impossible.
"In over 11 years, we had one week of family holiday, which cost me a fortune," she explained.