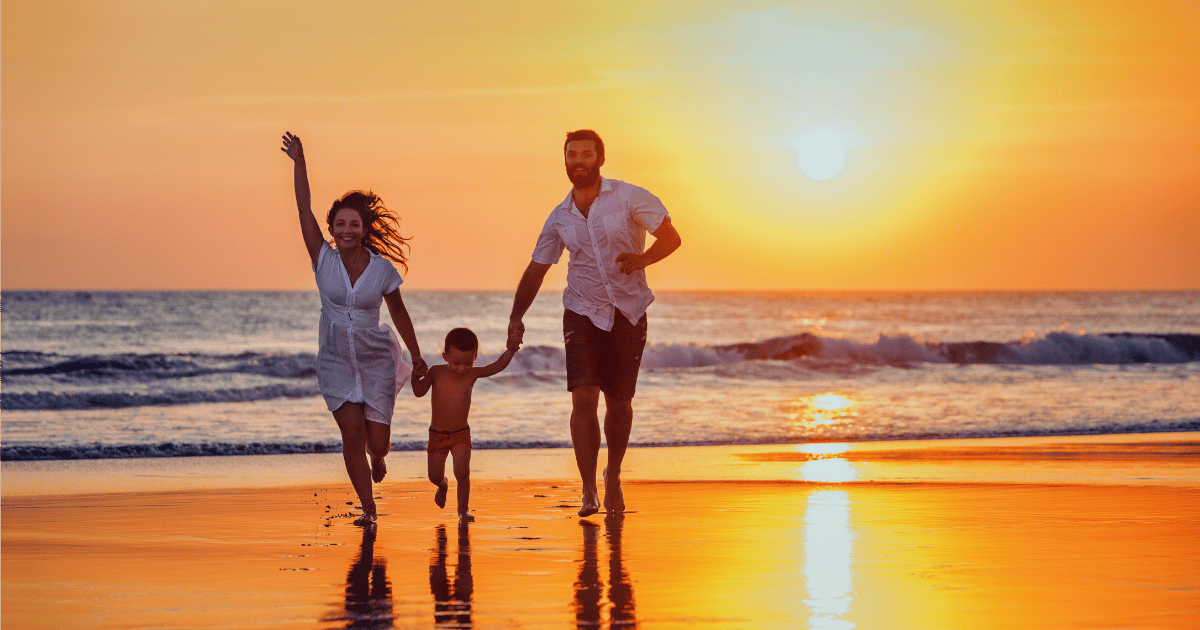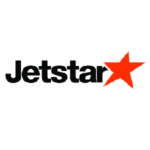 Thanks to our brand partner,
Jetstar
I've got something to confess: I spend too much time over-researching holidays on the internet.
Seriously, planning for a holiday should be fun…not a wild goose chase for hotels, flights, activities, tours, transfers, meals and even resort outfits to suit the palm-tree, poolside locale. When will this holiday start already?!
As a former travel website editor, I've done my head in trying to nail the "perfect holiday" when it was right under my nose the whole time. Yep, the package holiday.
Recently, a friend made me super jealous telling me about her trip to Vietnam with her husband and three kids. Their guide organised a dinner with a local family, a game of soccer with the local kids, restaurant recommendations, and taught her kids some special customs and traditions. "It was worth every cent. Everything was taken care of," she told me.
It got me thinking about the reasons package holidays are an attractive option nowadays. I've previously done a hotel-flight-tour combo in Thailand that gave me less to worry about, and more time to take Insta-worthy photos on the beach.
Here are my five reasons why I'd do it again:
Your wallet's happier.
The bang-for-your-buck factor is huge. When you book flights and accommodation together, you benefit from the booking service/site having done the groundwork and number-crunching to nail great combos in bulk.
Kids-fly-free deals might allow one free child's flight per full-fare-paying adult and, if you're a family of four, that's basically getting four flights for the price of two (or eight flights for the price of four, if you count return). If you were travelling outside of a package, you'd likely be paying full fares on airlines. With hotels, the average room rate is often lower, too. I'll take the lagoon pool room, please…
Freebie jeebies: You don't even need to leave the resort.
With travel booking options multiplying, there's never been a better time to take advantage of inclusions. Hotels will toss in everything but the kitchen sink to win you over – I'm particularly fond of airport transfers, because the last thing you want after hours on a plane is to scramble for a cab or a bus.
The sweeteners are getting better and better for consumers. There's free breakfasts, buffet dinners, meal vouchers, kids under 12 eat free deals, free kids' club, free Wi-Fi, spa treatments, laundry, free cocktails and beer, early check-ins and late check-outs, free resort shuttles, free tours and activities (I've seen one recently with a trapeze lesson) – the list goes on.
Also, the add-ons that you do pay for are generally more affordable than they would be if you were getting them alone, such as upgrades to your room standard.
The convenience saves you SO. MUCH. TIME.
We've all seen how long it can take to put together an itinerary that fits flight arrival and departure times, hotel check-ins and leisure activities. When you book an all-in-one, the vendor has basically done the work for you. That means you gain more time both in the preparation phase and on holiday. More time in a villa in Bali? I'll take that.
Access to pretty properties at pretty prices.
Sometimes you're clicking furiously on a hotel's website and you get the "sorry, no availability on this night" message over and over again. When you book a package, there's a certain allocation for certain hotels, so you can often nab that four or five-star resort that would otherwise be unavailable. The luxury-at-less cost means you can spend up on those coconuts and pina coladas by the pool…it's a win-win.
There's more flexibility than you think.
Someone at work asked me "what if I want to book a seven-night deal, but stay for 10 nights?". That's actually a possibility, but you'd need to make sure you extend the stay upfront, rather than afterwards. Organisation is key!
Just one final tip: Make sure to check the departure dates and the sale period. Often there's enough time to block out your travel dates (i.e. February to July or September to December), so long as they don't fall at the height of the peak periods.
And on that note, I'll see you in Bali! Happy travels.
What was the best package holiday you've had? Tell us your top perks and tips below.
This content was created with thanks to our brand partner Jetstar.