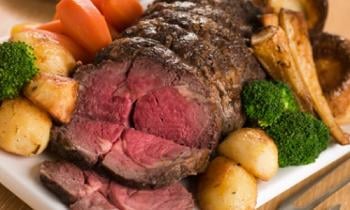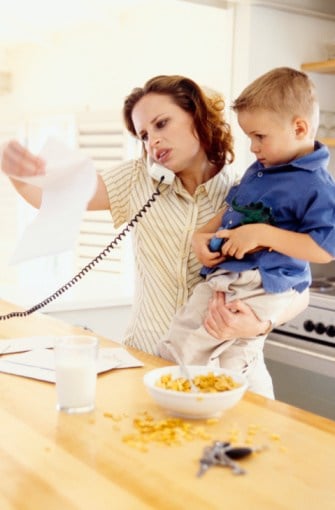 There was a time when I hated taking leftovers for work lunches.
Now? They're my best friend. Did anyone say time-poor?
Monday: Spaghetti Carbonara
My favourite creamy, naughty pleasure. And the kids LOVE it.
Get the recipe here.
Tuesday: Sweet and Sour Chicken
I can usually get my fussy girl to eat this, as, yes, it's sweet.
Get the recipe here.
Wednesday: Warm Tuna, Mango and Rice Noodle Salad
Love an Asian salad, and because it's tuna it's cheap and easy if you haven't had time to go for fresh ingredients.