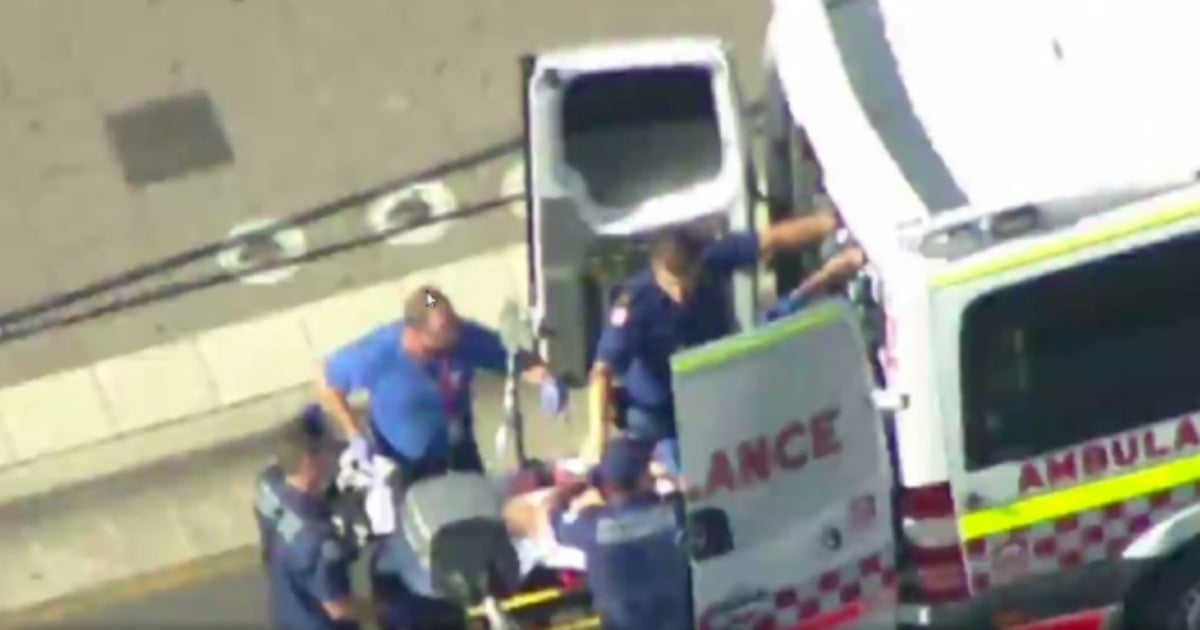 Two young children are reported to have fallen from a balcony in the Sydney suburb of Bankstown just before 9am.
A two-year-old boy and a five-year-old girl were attended to by paramedics after allegedly falling from the third floor – a 10m drop, said The Daily Telegraph. They have both been taken to Westmead Children's Hospital.
Bankstown: Two children have fallen from a balcony on South Terrace. #sun7 https://t.co/MyDwdZwY6v

— 7 News Sydney (@7NewsSydney) February 11, 2017
The girl is reportedly in critical condition while the boy remains stable.
The frightening incident occurred at the complex at South Terrace in Bankstown.
More as it comes.