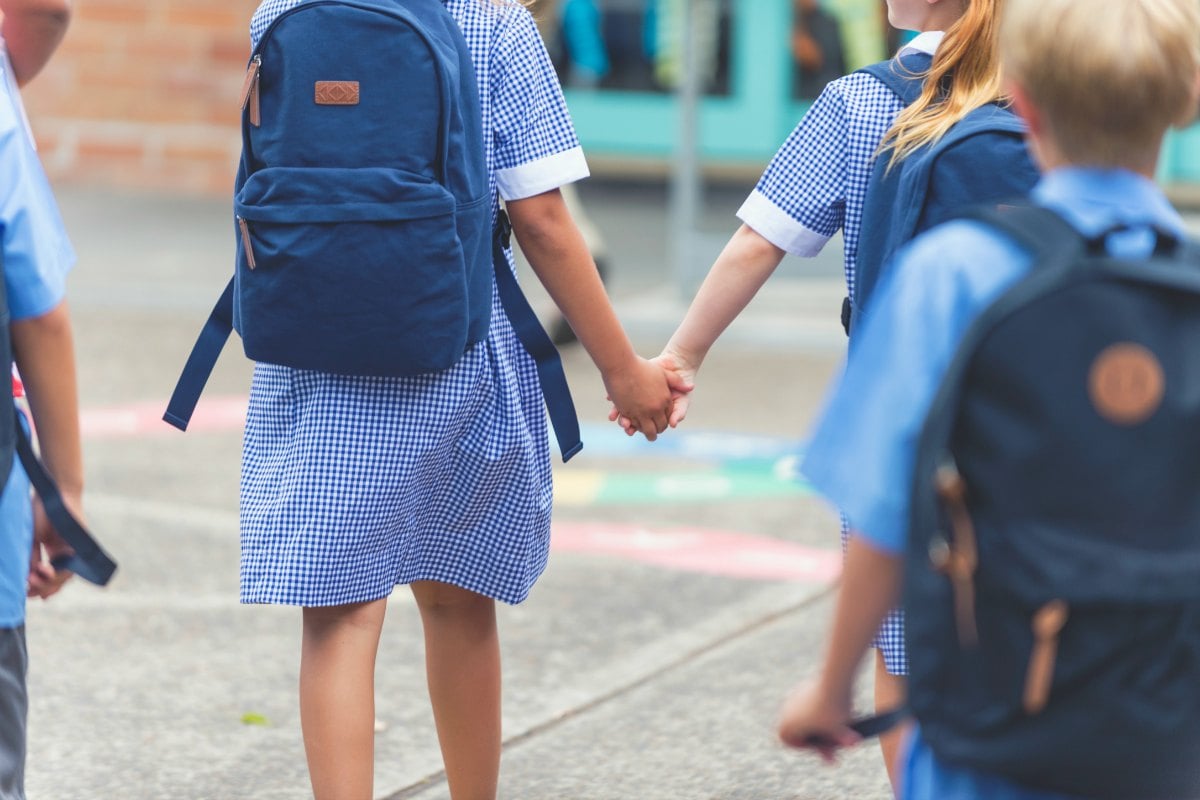 With everyone talking about Felicity Huffman over the past week, there's another name that keeps popping up alongside hers: Kelley Williams-Bolar.
Both are American women sentenced to jail for trying to give their children better educational opportunities. But their stories are very different.
Acclaimed actress Huffman was ordered to spend 14 days behind bars after pleading guilty to paying $15,000 to have her daughter Sophia's standardised test results corrected, to improve her options when it came to college.
Watch: There are two types of mums when it comes to the school list. Post continues after. 
As for Williams-Bolar, she was a single mum living in public housing in Akron, Ohio, when she committed her crime in 2009. She had recently left her abusive husband and was attending uni and working as a teacher's aide, with the aim of becoming a teacher herself. Her daughters Kayla and Jada went to the local public schools. But Williams-Bolar wasn't happy with them. One had mould, a collapsing ceiling, unruly students and out-of-date textbooks. The academic results weren't good. On top of that, both her daughters were being bullied.
Williams-Bolar's father, Edward Williams, often looked after Kayla and Jada at his house, and Williams-Bolar had been spending time there herself, especially after her house was burgled. Her father lived in a district with better schools. Williams-Bolar pulled her daughters out of their schools and enrolled them in a new school, using her dad's address.
"That school… they had acres of land," she told The Atlantic. "They had greenhouses! It was so fabulous – science and everything else too."
But before long, Williams-Bolar got the feeling she was being followed. She was. It was an investigator hired by the school district, looking for proof that she lived outside the district boundaries. Williams-Bolar and her father were charged with felonies related to the falsification of records and the theft of public education.
They fought the charges. But Williams-Bolar was convicted and given two five-year sentences, to be served concurrently. She was ordered to spend 10 days in jail.