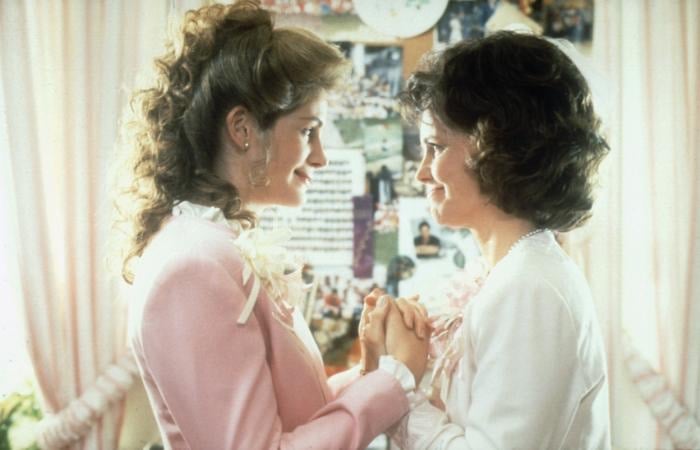 "I'm not crazy, I've just been in a very bad mood 40 years!"
Twenty-five years ago 'Steel Magnolias' captivated audiences with its heartbreaking and yet witty plot line based on how playwright Robert Harling lost his sister, Susan Harling Robinson.
It centres on how a small group of women in a southern town cope with such a tragic loss.
Many people can quote the movie line for line, but don't realise how the fictionalised group of women are grounded in reality. Besides being based on the true story of his sister, Susan, the playwright Robert Harling shared 13 other things fans might not know about the movie.
13. The title was inspired by real life.
Harling said the title, Steel Magnolias, is the perfect description for the women it profiles: they're both delicate like a flower, but also hard as steel.
12. Harling wrote the play in 10 days.
Many writers take months or years to write a play. But Harling wrote Steel Magnolias in only 10 days. "Ten days later, that's all it took because I had lived the story."
11. It was originally going to be a short story.
Harling said when he began putting his sister's story down in writing, it began as a short story. "But I was missing the sound of the wonderful vernacular," he said. "It became a play because I wanted to hear the dialogue. And that was it."
10. Harling at first thought his story was a drama.